15 Fun Summer Ideas that Don't Involve a Crowd
2020 has been a lot to handle to say the least. But that doesn't mean you can't have a good time! There are plenty of activities you can do while being safe. Check out our ranked list of fun activities to fill your Summer.
1. Take a Road Trip
We've been teaming up with 16 other convention and visitors bureaus to bring top destinations to stop at while on a road trip in Illinois. Some topics include, Best Farmer's Markets, and Best Public Gardens. Be sure to visit our blog page or our Facebook page to see when new Illinois Road Trip blog are published each week!
There is also a 3 Day itinerary for anyone interested in road-tripping on Route 20 for a weekend or day-trip. Click on one of the images below to see each day's suggested itinerary.
2. Go for a Hike or Bike Trip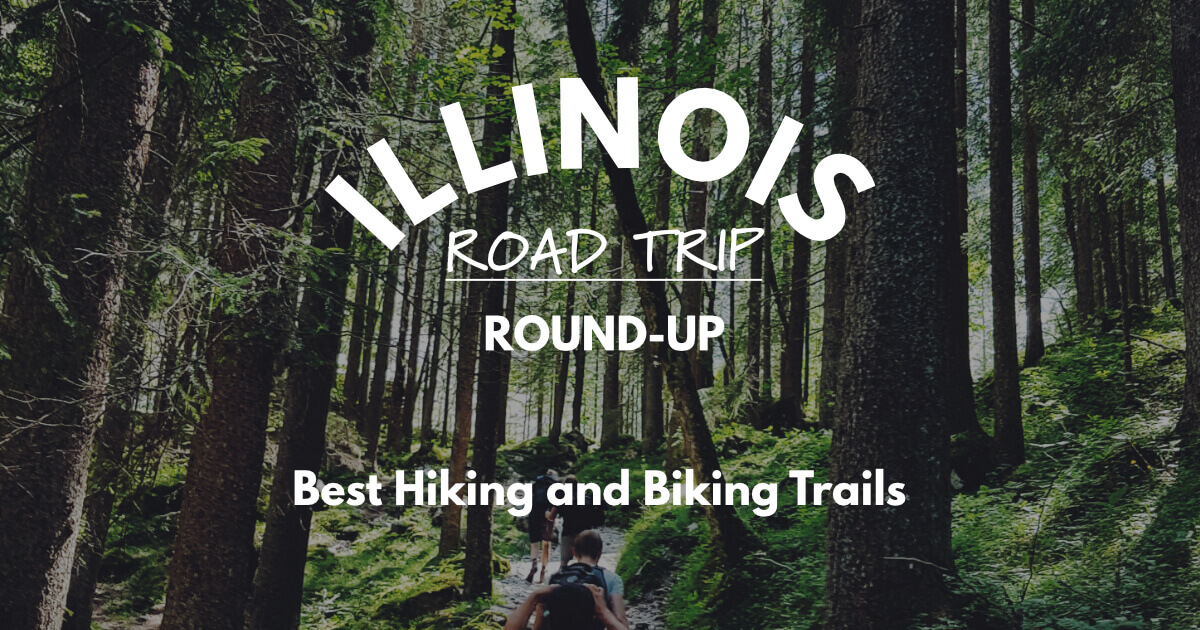 The Fox River Bike Trail is one of the Elgin area's most beloved trails or hiking or biking. Click to see our Top 5 Hiking Trails or the Best Hiking and Biking Trails in all Illinois.
3. Attend a Drive-In Movie
The Marcus Theatre Cinema in Elgin has recently converted their parking lot into a drive-in movie theater! Hop over and take in a double feature this Summer. Check out times and get tickets on their website.
4. Go Golfing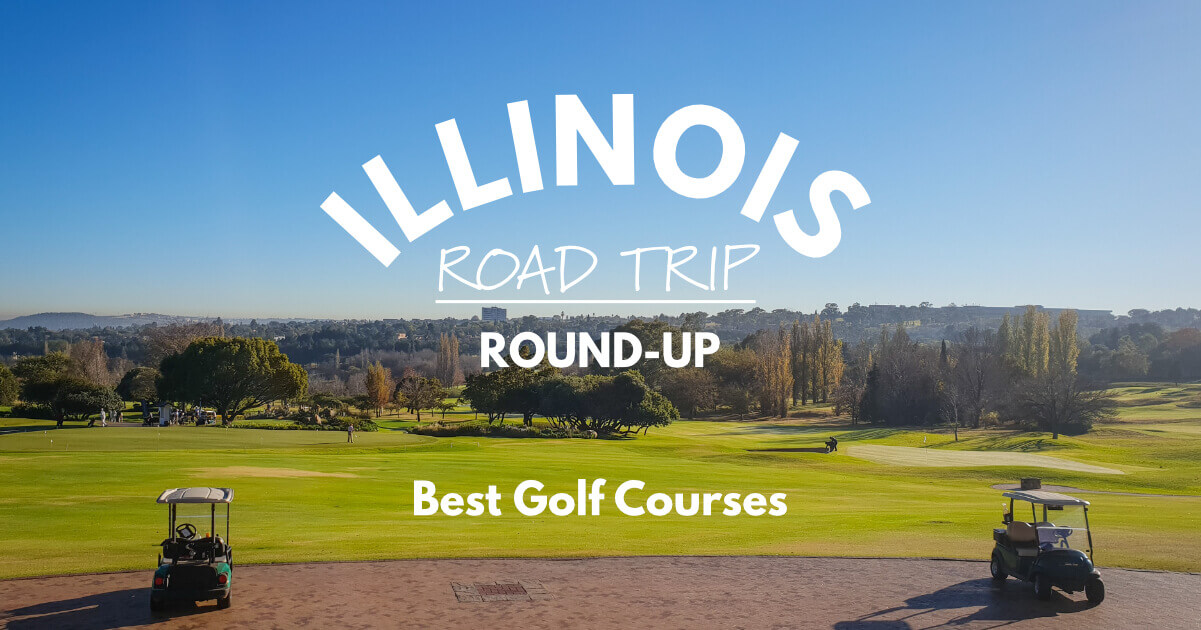 The Elgin area is full of great golf courses, check out the full list of golf courses our 10 communities offer. And if you're looking to travel to play, check out the list of the Best Golf Courses in Illinois!
5. Plan a Stay-cation
Believe it or not, you don't have to go far to get away and leave stress behind. The Elgin area offers lots of activities and from this list alone you could plan a full weekend while staying close to home. And if you really want to get away, check into one of our hotels for an overnight stay!
6. Get Ice Cream
Arguably, one of Summer's best treat and we've got just the list for you. We sent out a poll and compiled the results for the Top 5 Places to get a Frozen Treat in the Elgin area. Check it out and you will know no matter which one you choose you'll have a great experience!
7. Go Camping
This Summer take out the tent and get back to nature! Pack the supplies for s'mores and hot dog roasting and head to one of our campgrounds! Check out our Summer Camping Spaces and Places to see what camping spot will fit your needs best!
8. Read/ Join an Online Book Club
Reading can be a great escape and when it's nice outside it's a great excuse to enjoy the outdoors. Here are some places to go in the Elgin area to pick up a good book.
Libraries
Book Stores
There are many online books clubs you can join easily by just Googling, online book clubs. You can also start your own through Facebook or Zoom.
9. Go Kayaking
The Fox River stretches for many miles, making the Fox River Water Trails scenic and enjoyable. There are trails great for beginners and advanced river travelers alike. But don't feel like you need to run to the store to purchase a kayak or canoe. South Elgin Canoe and Kayak Myak can provide kayak or canoe rentals keeping you from breaking the bank and getting you onto the river!
10. Enjoy a Picnic
With the amount of park and forest preserves in the Elgin area, there are countless places you could go for a picnic! Check out our Nature & Outdoors page to see the full list. Also, check out the Best Picnic Spots blog to find all the best picnic spots in the state.
11. Go Fishing
Did you know fishing has been proven to reduce stress? It's a great activity to do with friends, family, or kids; making it a great option! And with miles of the Fox River stretching through our community you are sure to find a private area. And check out the Best Fishing Spots blog to see where the most recommended spots are in the state.
12. Try Bird Watching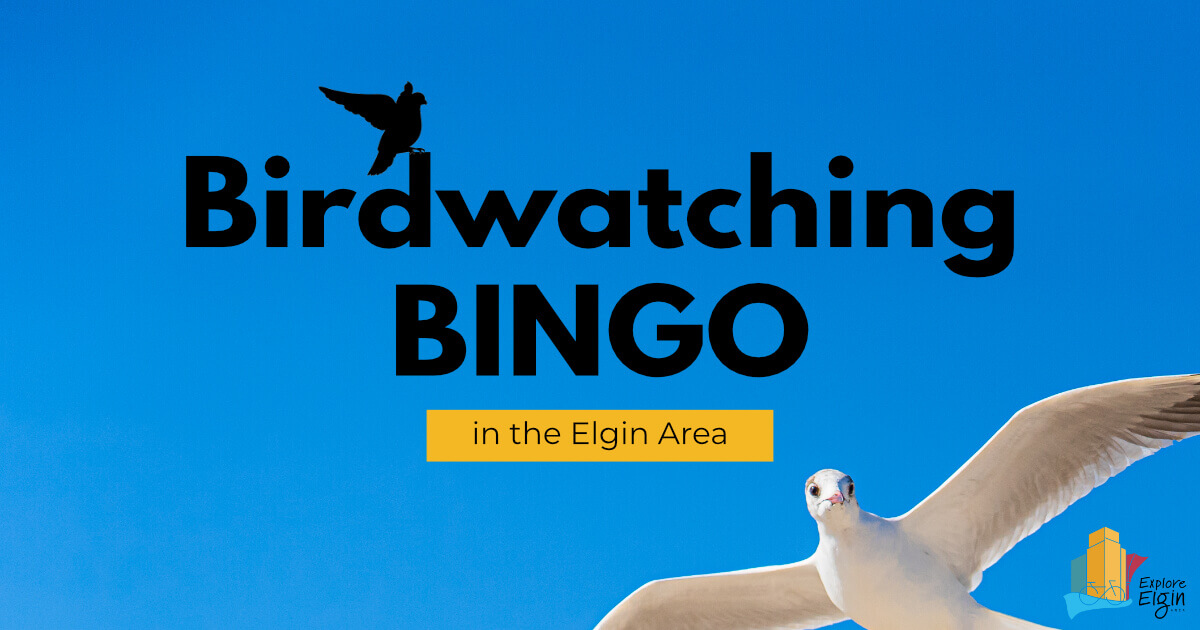 This Spring we created a fun bingo game based on the activity of bird watching: Birdwatching Bingo! We did some research into what birds are native to the Elgin area and created this game. When you spot a bird on the list you can check it off on the bingo board. And with a mobile option that allows each board to be uniquely generated, you can create a fun competition between friends and family! Plus it's a great way to make going for a walk more interesting or when playing inside on an especially hot day. Click here for more information! 
13. Garden
Throughout this Spring with many people staying home, we found a surge of interest in home gardening. Fruits, veggies and flowers alike. It's relaxing, provokes feelings of accomplishment and spending time outdoors in the sun provides all kinds of health benefits! Klein's Farm and Market, Platt Hill Nursery, and Prairie View Garden Center and Farm Market are all great stops to start or enhance your garden.
14. Get Crafty
It's refreshing to get creative. If you find you have extra time at home this Summer, whipping out the crafting supplies might sounds great! Side Street Studio Arts is probably the biggest artistic influence in our community. And you can be inspired without leaving the comfort of your home. Simply check out the Side Street Studio Arts Facebook page and scroll through their posts. There you'll find countless how to guides and inspiration for a wide variety of projects!
15. Go For a Drive
Grab the keys and hit the road. There are a number of attractions and self-driven tours you can take right here in the Elgin area. Here are some of our favorite tours to go on.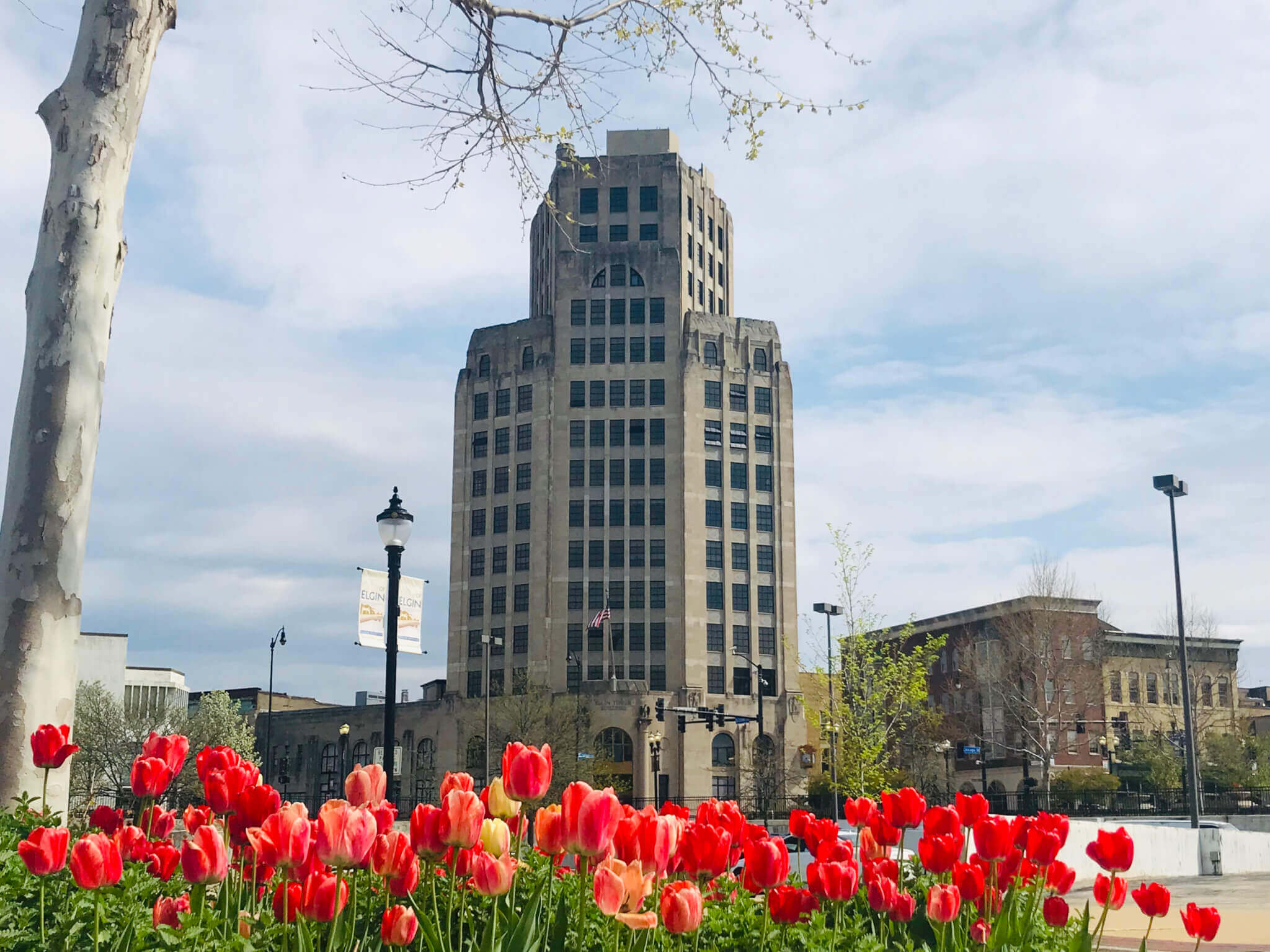 Downtown Elgin Commercial District: Self-Driven Tour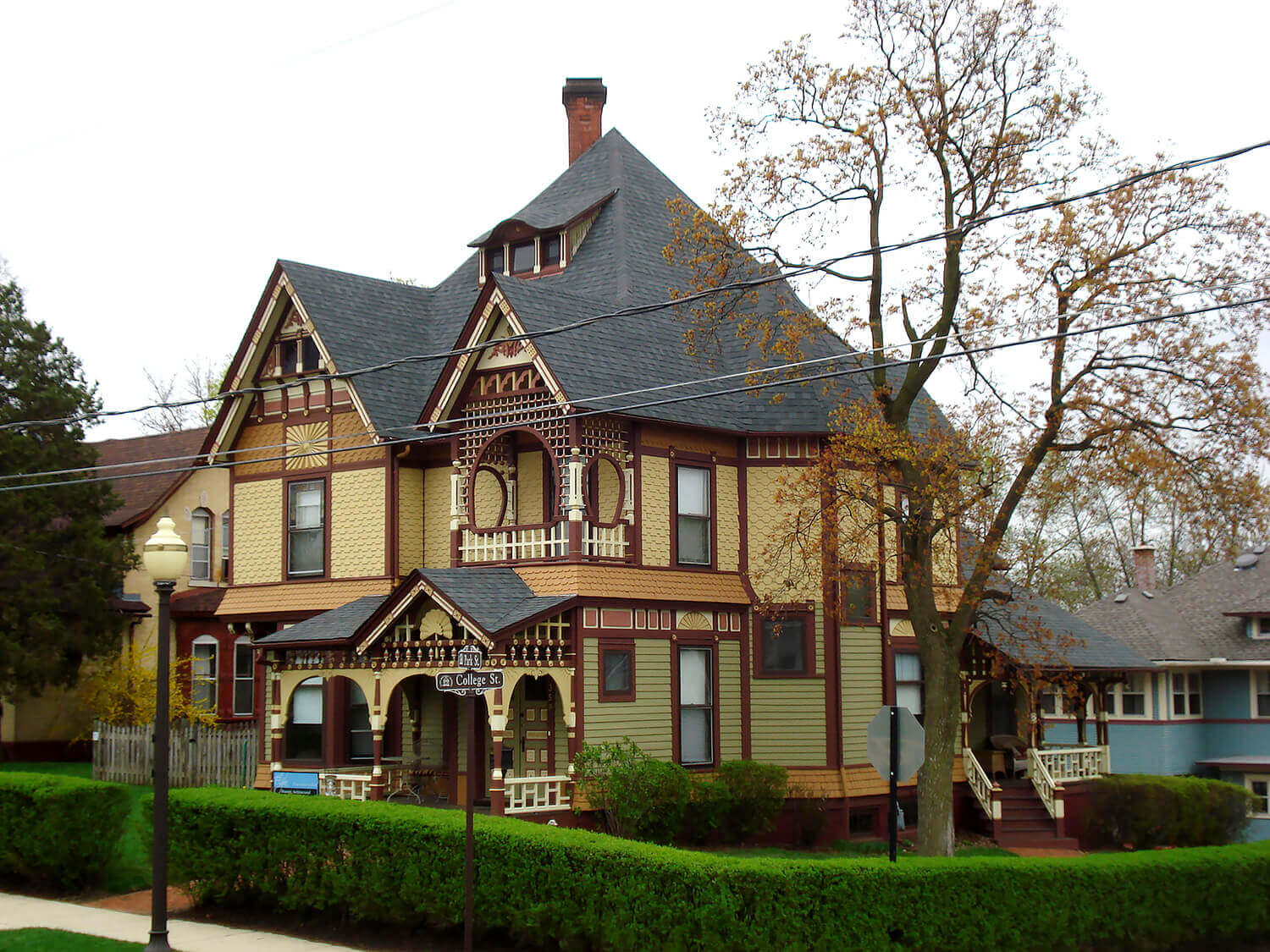 The Gifford Park Association: a Self-Driven Tour
Do You Like our List?
Show us pictures of your summer activities by posting your photos and using #ExploreElgin!
And check out our other content to keep you busy this Summer!
#ExploreElgin