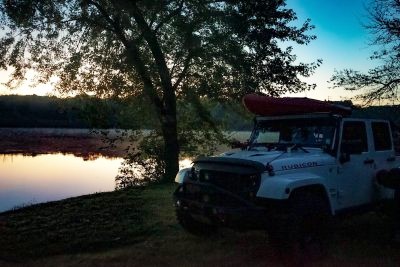 Plan a Road Trip on America's Longest Road!
About Route 20
Did you know that US Rt 20 is the longest road in the US? Spanning 3,365 miles, Rt 20 stretches from the Pacific Northwest all the way to Boston, Massachusetts. It nearly runs parallel to that of I-90 which in turn is the longest Interstate Highway in the US. There is a short span of Rt 20 that uses unnumbered roads to traverse through Yellowstone National Park.
Getting Started
To get you started on your Rt. 20 road trip, our team at Explore Elgin has outlined some great attractions along the 20 miles that spans through our communities! If you're traveling with a group, please contact our Visitors Center for special rates! COVID-19 Travel NOTE: When traveling, please be sure to call the businesses ahead of time to confirm operation hours and limitations.
And don't forget to use #ExploreElgin on your social posts, so we can follow your adventure! Happy travels.
Let's Hit the Road!
Plan your Stay!
If you're traveling with pets and looking for a great place to board them during your trip, check out the Kountry Pet Resort in Hampshire, IL. Your furry family member will be pampered, and you'll get daily updates on activities that your best friend is enjoying.
Day 1 – Outer Elgin
Morning
Country Donuts is a great spot to start the morning off right. Their menu includes the best assortment of donuts you can get, an extensive coffee menu and more filling breakfast options like breakfast sandwiches! We also highly recommend Alexander's Cafe. Alexander's provides ample indoor seating, great food for breakfast or lunch and it's conveniently located near Elgin hotels.
We think every good road trip needs to include an experience you can't get anywhere else, and for Elgin that is goat yoga! Enjoy a morning of outdoor goat yoga at Reverse the Kerrs Farm! This yoga class allows you the opportunity to be one with nature, one with goats, and one with your soul. Relax among beautiful wetlands, full of a variety of birds and other wildlife that provide a beautiful chorus of sounds from sunrise to sunset.
But if goat yoga doesn't sound like your ideal activity, Elgin is home to numerous golf courses. The Highlands of Elgin is an premier golfing destination that features the original nine holes that flow over beautiful rolling terrain, while the new nine holes reclaim an old stone quarry, and take maximum advantage of the unique and dramatic land forms that were left behind, including a twelve acre quarry lake. Four holes hug the top of the bluff thirty to forty feet above the water providing golfers with incredible views and numerous shot options on each hole. There's also Bowes Creek Country Club which has a "member-for-a-day" rate (instead of greens fees), or Wing Park Golf Course.
If you're an architecture enthusiast, schedule a tour of the Frank Lloyd Wright-designed Muirhead Farmhouse. It is the only known farmhouse designed and built by Wright during his lifetime. The 3,200 sq. ft. home is an example of Wright's Usonian architecture. Designed by Wright in 1950 and constructed between 1951 and 1953, the Farmhouse underwent an extensive restoration in 2003 and now remains in the care of the Muirhead family.
Afternoon
After your workout or home tour, you might be feeling ready for a treat. Just minutes from yoga and the farmhouse sits The Milk House in Pingree Grove. The Milk House has been voted the #1 place to get a frozen treat in the Elgin area! What people love most is their delicious treats, that they are always trying new, unique and interesting flavors, the homemade waffle cones are amazing, and the staff is incredibly friendly. The Milk House is a great place to take the kids, especially since they're open year-round!
There's also Plank Road Tap Room located nearby. Recently named one of Chicago area's best craft beer bars, and voted best beer garden in the suburbs, you can enjoy a cold beer, cider, or wine on their beautiful 7 acre property. Food trucks serve a variety of dinner options on weekends, like BBQ, toasted cheese, and tacos!
Plan on lunch at Sammy's Mexican Grill, Sushi Station, Old Republic Kitchen+ Bar, Bennigan's or Paul's Family Restaurant.
And if you like shopping for fresh produce. Across the street from Plank Road Tap Room, sits Kleins Farm & Garden Market. This local farmers market features the highest quality flowers, fruits, and vegetables in the area, along with other locally sourced fare like honey!
Evening
Do you enjoy a cool summer evening outdoors? Plan a hike, bike ride or a night camping under the stars at one of the beautiful Kane County Forest Preserves. If the weather isn't to your liking, stay in one of our hotels and catch a movie at Marcus Elgin Cinema while relaxing in their DreamLounger™ recliner seating.
There's also a number of shops perfect for finding gifts for any occasion. Fresh nuts from the Fisher Nuts Outlet store attached to where they're made is great for any snack lover. State Street Market Shops, and the Elgin Farmer's Market are also great places to go for a fun and unique shopping experience.
Day 2 – Downtown Elgin
Morning
Start your day with breakfast at Ray's Family Restaurant. Ray's has been named one of the top diners in America by Travel and Leisure Magazine, and is conveniently located right off Rt. 20! Some other traditional diners around town you may enjoy are Baker Hill Pancake House, Golden Skillet, and Big Skillet.
If you prefer a coffee shop, downtown Elgin boasts many cafes to relax in with a great coffee, and a small breakfast plate. Arabica Cafe and Viator Coffee are fan favorite spots to grab a morning cup of joe. Arabica Cafe also has a breakfast menu consisting of homemade pastries and warm breakfast sandwiches. Viator Coffee has a small selection of handmade baked goods but located in the same building is Breakfast Urbano for more breakfast options.
For the Dr. Who fans out there, you'll surely want to check out Blue Box Cafe. This cafe is the very first Doctor Who dedicated café in North America. They not only support the show, but they embrace all of geek culture and regularly host events that promote all types of interests, like Dungeons and Dragons, Harry Potter and more!
Afternoon
Now that you're caffeinated and fed, you'll want to burn off some of that energy taking a stroll around town. Our Historic Districts that boast 667 structures including churches, houses, flats, apartments, and businesses. Like art? Then visit some of our art galleries, shops and theatre spaces. Or take the self-guided Elgin Public Art Tour which includes murals and sculptures in Elgin's downtown plus a map to help lead the way!
And when you're ready for lunch we have some local favorites to recommend, like Al's Cafe & Creamery located in a 1892 historical building Kubo Sushi & Sake Lounge, Elgin Public House, Walnut Speakeasy, Danny's on Douglas, and more!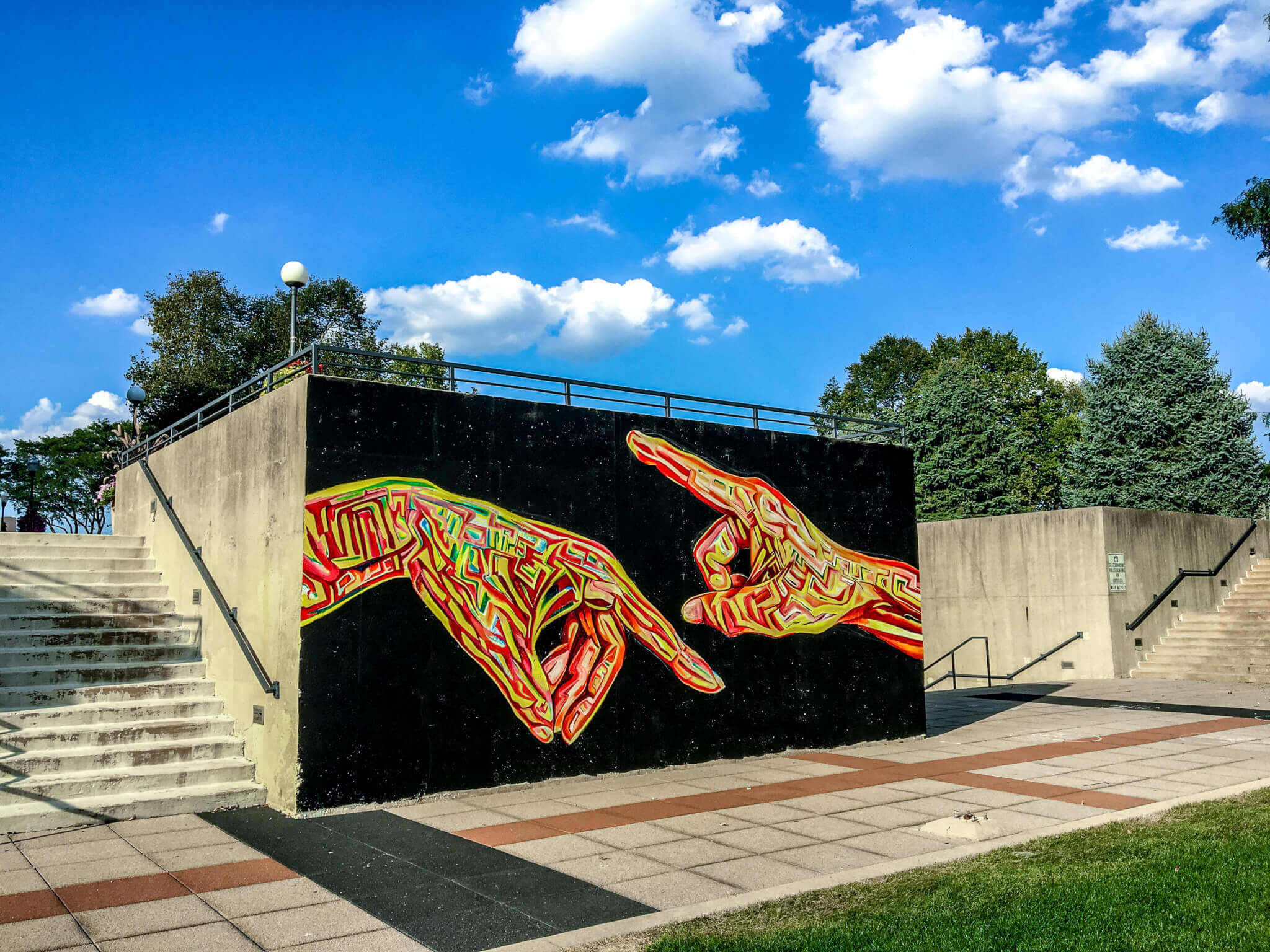 Have kids? You'll find plenty to do with the kids around town. Stop by the newly renovated Festival Park along the river and enjoy the splash pad, and a playground with plenty of climbing opportunities. Or take in a movie in the park, and live entertainment during the summer and fall. During the winter months you can admire the animated Christmas lights throughout the park. If you're looking for adding an educational element to your trip, Elgin is home to two museums; the Elgin History Museum, and Elgin Public Museum, with engaging interactive opportunities. The award winning Gail Borden Public Library is a must-see on your trip. As the third largest public library building in Illinois, the kids will have access to a whole wing dedicated to children's books and activities! And with a library this big entire family is sure to find a book, or experience like eagle watching that peaks their interest, like eagle watching!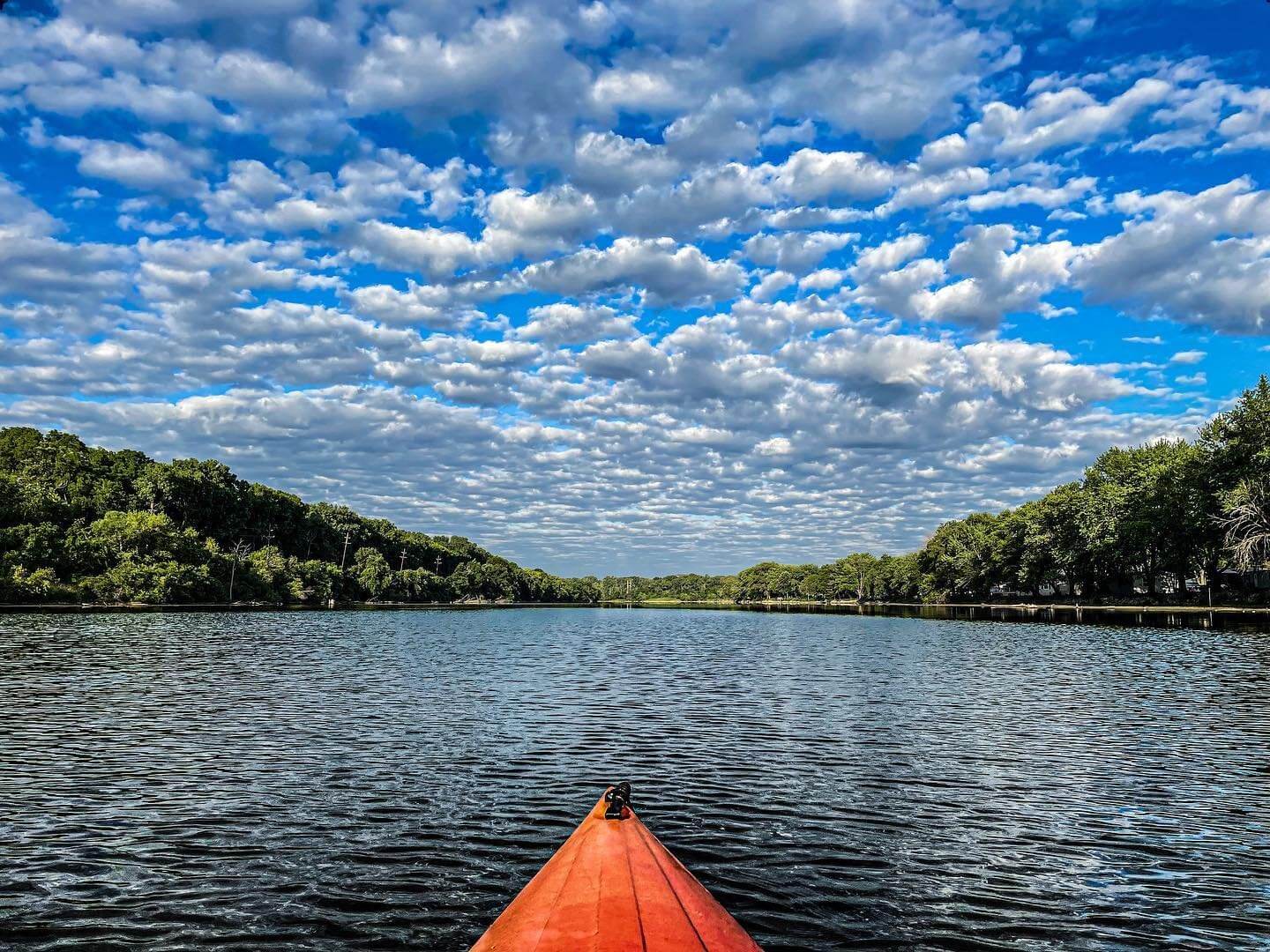 If you're looking for an active activity, Elgin's Fox River Trails provide adventurists with more than 40 miles of guaranteed fun. Spirited cyclists, hikers, kayakers, and families will enjoy these scenic trails seeing historic sites and railroad lines, crossing six bridges, and passing through multiple nature preserves.
Test your wits at Escapade 360. Try to escape features family-friendly themed rooms. They're fun and safe for guests ages 12 and up and since it's located right in Downtown Elgin, it's just a few feet from a number of restaurants!
Evening
Experience gaming, dining and entertainment at the Grand Victoria Casino.
This beautiful casino is a 2 story, 29,850 sq ft gaming boat situated on the Fox river. It boasts numerous dining opportunities. If you plan to spend most of your day here, check out The Slice Pizzeria or the award-winning Buckinghams Steak & Lounge.
Aside from the acclaimed gaming promotions and giveaways, the expansive gaming area holds 1,100 exciting slots and a wide-variety of Vegas-style table games. Whether visiting here for a wedding, entertainment event, or a night out with friends, you will always find exemplary customer service.
If you're looking for more nightlife opportunities check out the Martini Room. Does knowing they've won multiple "Reader's Choice" awards form the Daily Herald, and "The Best Martini in the Burbs" make your curious to try it out? The Martini Room continues to live up to it's legacy of incredible hand-crafted drinks and is a must-stop for any cocktail connoisseur.
Day 3 – Dundee
Morning
Every morning needs to start somewhere, and starting it at Elder + Oat in West Dundee will sure to start the day off right. They're located next to the Dundee Township Riverwalk. Grab a mouth-watering bakery item and a cup of joe from this cafe before taking a morning stroll next to the Fox River. For a great sit-in breakfast option, Benedicts Eggs and More is the perfect option. Top rated and voted on by the community, this eatery has received multiple Readers Choice Awards presented by The Daily Herald.
Afternoon
The Dundee area is full of great places to go with the whole family! If entertaining young kids is a must, check out the places below that may interest you!
Santa's Village and Azoozement & Water Park is Chicagoland's place for fun family memories! Located in East Dundee, they feature Santa Springs (a new water park), lots of thrill, kiddie and family classic rides, entertainment, a petting zoo, attractions, and education entertainment where they shows about the animals! The park is open May thru October.
Situated at the top of a hill, Randall Oaks Zoo offers a variety of kid-friendly farm animals for viewing, petting, and feeding. A stroll through the barn gives visitors an opportunity to meet a camel, alpacas, goats and a few of our other animal friends. Some highlights of the zoo include cows, mini horses, a bobcat, sheep, goats, emus, alpacas, reptiles, deer, rabbits, chickens, pigs, fox, and birds, including a Red-tailed hawk, peacocks and a Great Horned Owl just to name a few. Come and meet all their four-legged, furry and feathered friends!
When you start to get hungry stop for lunch! Here's some places we recommend.
One of the best places adults and kids alike will have a ball is the Underground Retrocade. Go back in time and step into this 80s themed arcade! Full of games from the golden era, as they were played using the correct cabinets, controls, and displays. Leave your quarters at home and play unlimited all day for just $15!
Evening
Get a treat at Around the Corner Candy, an adorable candy store full of chocolates, gummies and more!
Shop at the Half Full Nest Vintage Market, LadyBug Lane, and Midwest Retro. These stores offer antique shopping as well as other great gifts like candles and locally sourced dips and snacks!
Catch a concert at Rochaus! Rochaus is a music venue that has hosted well-known bands like Saliva, and Saving Abel. There are also a number of popular tribute bands like Smells like Dave Grohl (Foo Fighters), In the Flesh- Echoes of Pink Floyd, Jagged Little Pill (Alanis Morissette), Of Perception (The Doors), and Mr.Speed who was awarded the title of Best Kiss Tribute Band in the World.
At some point you'll be ready to sit down, take a load off and eat some good food. Here are some great places to go for a nice dinner.
Bleuroot– a farm to table style restaurant with beautiful veiws of the river from their outdoor dining patio.
Mockingbird Bar+Garden– A kitchen and bar that offers an espresso bar, cocktail lounge, food that makes you feel good, + fresh cicchetti (small plates) prepared from their wood burning oven.
Emmett's Brewing Co– A bar and grill featuring all the classics, with award winning handcrafted beer brewed on site, feet away from the tap.
Aliano's Ristorante – A popular, family-run mainstay offering pasta & other traditional Italian dishes in a warm environment including a lovely outdoor patio space.
The Anvil Club– Featuring unique atmosphere locations like the Veranda Bar, Sparky's Lounge, Wine Cellar and Board Room. The Anvil Club strives to provide you with intimate, one-of-a-kind, settings for the ultimate dining experience.