Behind Elgin Fringe 2020
What is a Fringe Festival?
Fringe Festivals focus on performing arts but also include film, visual arts and music. Performances take place in downtown areas in cafes, theaters, storefronts, and a variety of other locations. The first Fringe Festival started in 1947 in Edinburgh, Scotland, as an alternative festival that played concurrently with the Edinburgh International Festival. There are more than 20 fringe festivals throughout the United States with more in Canada and Europe.
How has Elgin IL, Become an Optimal Location for a Fringe Festival?
Downtown Elgin is a prime location for a fringe festival because of its urban feel and proximity to Chicago. "With the recent space additions of ArtSpace, Side Street, Elgin Art Showcase and the Next Wave Art Salon and Nightmare on Chicago Street events, Elgin has made a name for itself in the arts," said Sean Hargadon, ECAC Chair and JTC founder. "The city's unique architecture, easy walking access, and supportive community is an exciting stew of creative activity."
How to See the Fringe Festival in 2020?
This year Fringe is taking to the internet to continue to bring the performing arts festival to the safety of your home. 2020's Fringe Festival will be featuring magic, dance, comedy, drama, music, and other acts that just can't be categorized. You won't want to miss it!
Performances will be up for a whole month through Sunday, October 4!
What's Happening During Fringe 2020?
There are a large number of events taking place for Elgin Fringe. Check out some of the events below! For the most up-to-date information about events taking place this Elgin Fringe Festival, be sure to follow Elgin Fringe Festival on Facebook and check out their website too!
Where Can I Buy Tickets and What's the Price?
There are various ticket options to ensure each Fringe Festival attendee is getting to see exactly what they want. Check out the information below to see the options!
Single performance viewing- $5. Includes one performance rental, good for 48 hours.
Festival Pass- $50. View each performance once at some point during the festival, includes one Elgin Fringe Festival button.
Forever Fringe Pass- $100. View each performance once at some point during the festival, two Elgin Fringe Festival buttons, one Elgin Fringe Festival poster.
Who Makes the Elgin Fringe Festival Happen?
There are many people who have come together to make Elgin Fringe 2020 happen. Elgin Fringe is brought to you by the Canadian Association of Fringe Festivals, 
The Elgin Cultural Arts Commission
, and the Palmer Foundation. This fringe festival is produced by 
Side Street Studio Arts
. There are also many sponsors that have helped make fringe possible this year.
Check out the list below and click on them for more information.
Stop by and show your support!
Questions?
If you have any questions about tickets, events, or how to get involved in the next fringe festival be sure to reach out to directly!
Recommended Reading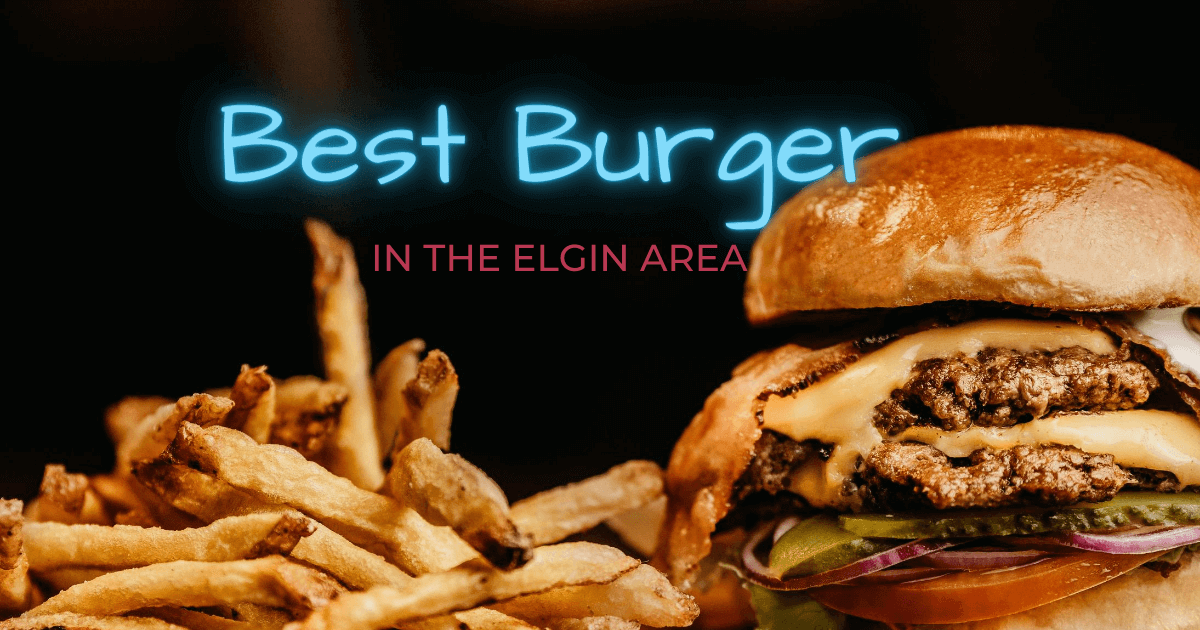 #ExploreElgin