Elgin Area will continue to monitor and provide updates related to COVID-19 across our social channels and our website.
Learn More
Visit Elgin, Illinois
Discover things to do on an Elgin, Illinois, getaway
Arts in Bartlett NFP
Arts in Bartlett NFP
215 S. Main St IL, Bartlett 60103
About
Local arts center in downtown Bartlett with a gallery, children's art studio, music studios for cello, violin, piano, voice, woodwinds, children's choir, special events and concerts.
hours
Tuesday/Thursday/Saturday 10 to 5, Friday noon to 6.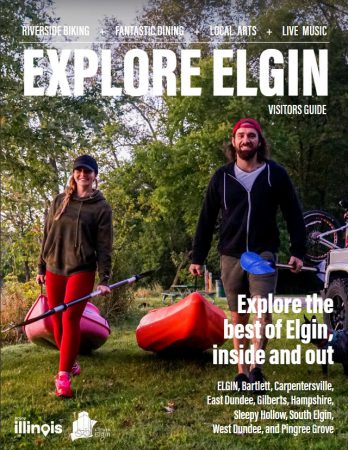 Visitor's Guide
Get our Visitor's Guide for all you need to know about the Elgin area.
Read Your Guide