Elgin Area will continue to monitor and provide updates related to COVID-19 across our social channels and our website.
Learn More
Visit Elgin, Illinois
Discover things to do on an Elgin, Illinois, getaway
Auntie Anne's Pretzels
Auntie Anne's Pretzels
1072 Spring Hill Road (Spring Hill Mall) IL, West Dundee 60118
About
Auntie Anne's got its start in 1988 when Anne Beiler bought a stand in a Pennsylvania farmers market. After some experimentation, "Auntie" Anne created a masterpiece. We continue to bake by a certain philosophy that keeps people coming back for more delicious dough. It's easy to see: We are so much more than just pretzels.
hours
Sunday – 12–6PM
Monday-Saturday – 10AM–9PM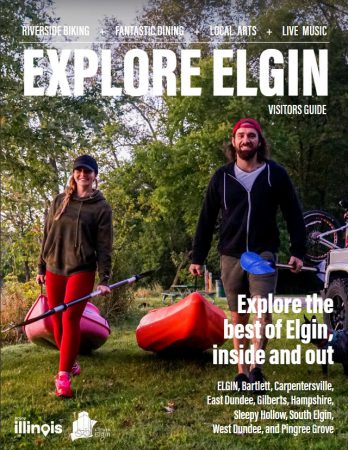 Visitor's Guide
Get our Visitor's Guide for all you need to know about the Elgin area.
Read Your Guide