+
Elgin Area will continue to monitor and provide updates related to COVID-19 across our social channels and our website.
Learn More
Visit Elgin, Illinois
Discover things to do on an Elgin, Illinois, getaway
Bandito Barney's Beach Club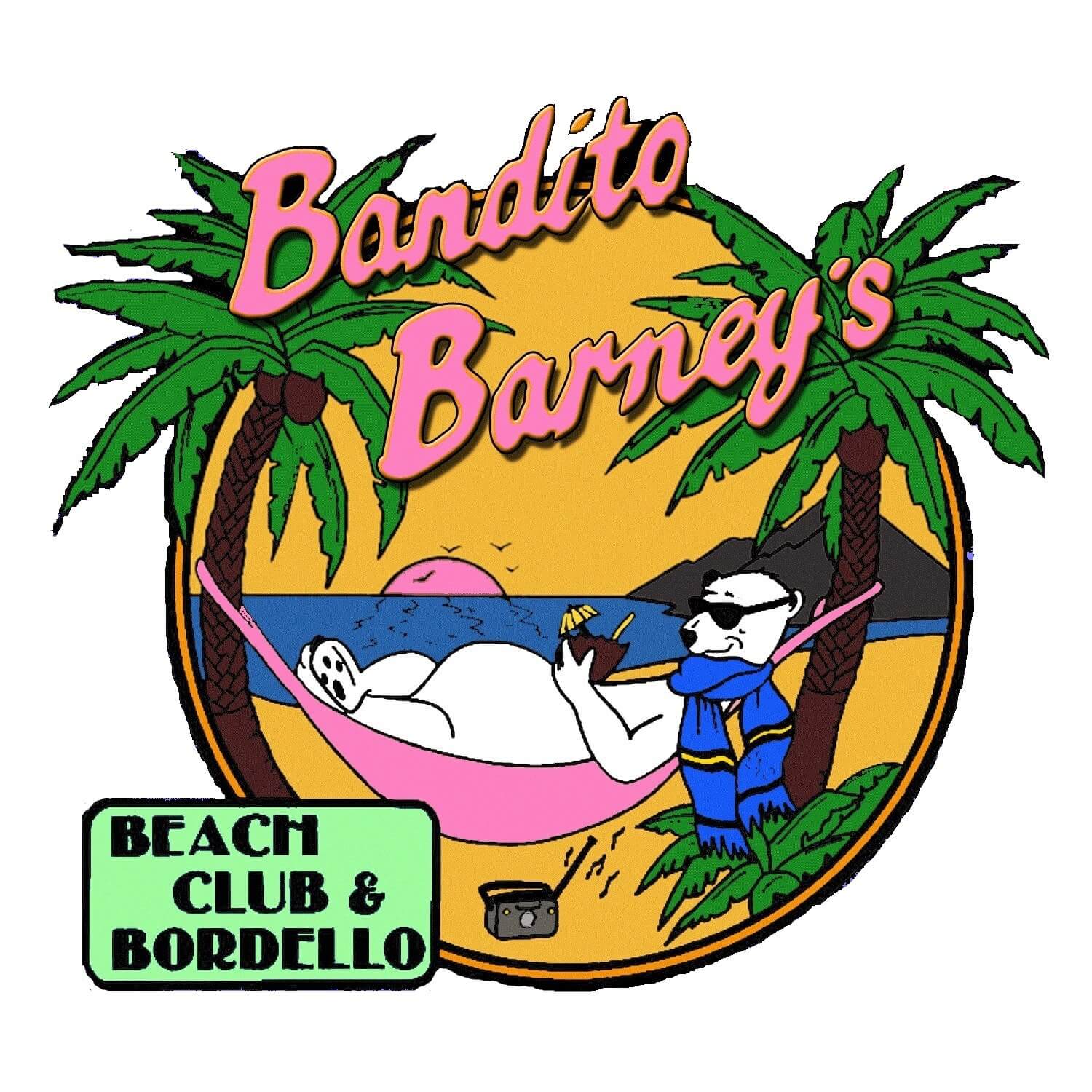 Bandito Barney's Beach Club & Bordelo
10 North River Street IL, East Dundee 60118
About
Bandito Barney's is northern Illinois' premier beach club and sports bar! Located five minutes from I-90, Bandito's is the place to find the ultimate party! Over 100 tables in our famous outdoor beer garden!
Visitor's Guide
Get our Visitor's Guide for all you need to know about the Elgin area.
Read Your Guide