+
Elgin Area will continue to monitor and provide updates related to COVID-19 across our social channels and our website.
Learn More
Visit Elgin, Illinois
Discover things to do on an Elgin, Illinois, getaway
Elgin Arts Space Lofts
Elgin Arts Space Lofts
51 S. Spring Street IL, Elgin 60120
About
Elgin Artspace Lofts, located 40 miles northwest of Chicago's Central Business District at 51 South Spring Street, Elgin, IL 60120, is a project that combines the rehabilitation of an existing structure with a new building.
55 units of affordable live/work space for artists and their families plus 5,874 square feet of retail and community space for arts-friendly businesses and nonprofit organizations
hours
Monday 9AM–5:30PM
Tuesday 9AM–5:30PM
Wednesday 9AM–5:30PM
Thursday 9AM–5:30PM
Friday Closed
Saturday 10AM–3PM
Sunday Closed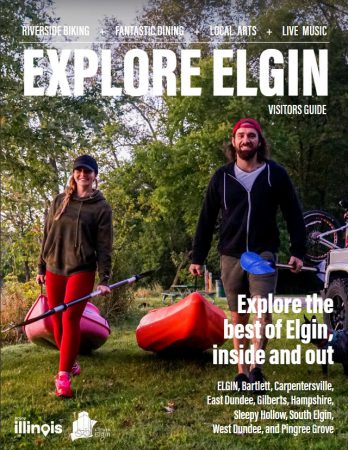 Visitor's Guide
Get our Visitor's Guide for all you need to know about the Elgin area.
Read Your Guide