+
Elgin Area will continue to monitor and provide updates related to COVID-19 across our social channels and our website.
Learn More
Visit Elgin, Illinois
Discover things to do on an Elgin, Illinois, getaway
Elgin Children's Chorus
Elgin Children's Chorus
1700 Spartan Drive IL, Elgin 60123
About
The EMC Children's Chorus is a professional choir under the Elgin Master Chorale organization, focused on providing high-quality music education and excellence in choral musicianship, vocal training, and performance opportunities for students within the Fox Valley and surrounding areas.
​We are dedicated to fostering the love of music through the pursuit of excellence through individual and ensemble discipline, teamwork and collaboration, self-expression, self-confidence, and an ever-growing understanding of oneself and the impact one can have within the ensemble, school, community, and family environments.  "We teach life through song".
All children ages 7-15 are welcome to register.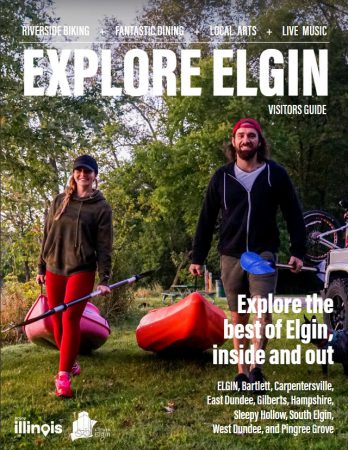 Visitor's Guide
Get our Visitor's Guide for all you need to know about the Elgin area.
Read Your Guide