Elgin Area will continue to monitor and provide updates related to COVID-19 across our social channels and our website.
Learn More
Visit Elgin, Illinois
Discover things to do on an Elgin, Illinois, getaway
Elgin Symphony Orchestra
Elgin Symphony Orchestra
20 DuPage Court IL, Elgin 60120
About
The Elgin Symphony Orchestra experience is unmatched for a fun, relaxing, cultural experience. Now in its 65th season and under the direction of new Music Director Andrew Grams, the ESO continues to delight audiences of all ages, year after year. Patrons can enjoy a drink, time with friends and even shopping in the lobby of the Hemmens Cultural Center. After Saturday night performances, the audience is invited to "Mingle with the Musicians" at the local restaurant, Elgin Public House. From start to finish – the ESO brings world class, big city entertainment without the hassles of the big city. Come Experience ESO!
hours
M-F 10 a.m. – 4 p.m.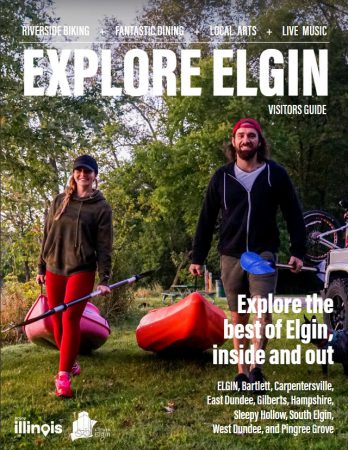 Visitor's Guide
Get our Visitor's Guide for all you need to know about the Elgin area.
Read Your Guide