Elgin Area will continue to monitor and provide updates related to COVID-19 across our social channels and our website.
Learn More
Visit Elgin, Illinois
Discover things to do on an Elgin, Illinois, getaway
Starbucks – Elgin, North Randall
Starbucks - Elgin, North Randall
2480 N. Randall Road IL, Elgin 60123
About
Grab a cup of hot coffee. This location is right next to the Comfort Suites Elgin in The Grove. Easy access to and from I-90.
hours
Monday-Thursday – 4am-9pm
Friday- 4am-10pm
Saturday- 4:30am-10pm
Sunday- 4:30am-9pm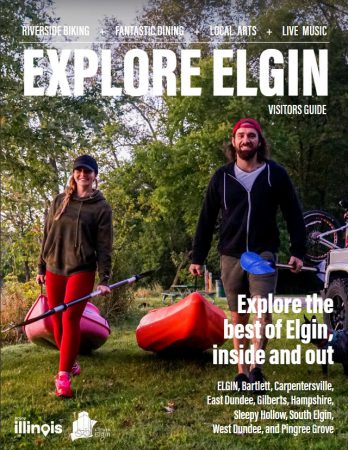 Visitor's Guide
Get our Visitor's Guide for all you need to know about the Elgin area.
Read Your Guide