+
Elgin Area will continue to monitor and provide updates related to COVID-19 across our social channels and our website.
Learn More
Visit Elgin, Illinois
Discover things to do on an Elgin, Illinois, getaway
Waitcus Park
Waitcus Park
Route 72 IL, Gilberts 60136
About
Waitcus Park located on Rt. 72 and Railroad Street offers the following amenities: a baseball diamond, basketball 1/2 court, playground, and a picnic pavilion.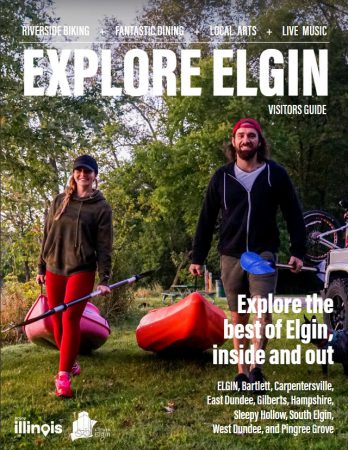 Visitor's Guide
Get our Visitor's Guide for all you need to know about the Elgin area.
Read Your Guide