+
Elgin Area will continue to monitor and provide updates related to COVID-19 across our social channels and our website.
Learn More
Visit Elgin, Illinois
Discover things to do on an Elgin, Illinois, getaway
It's Our Fox River Day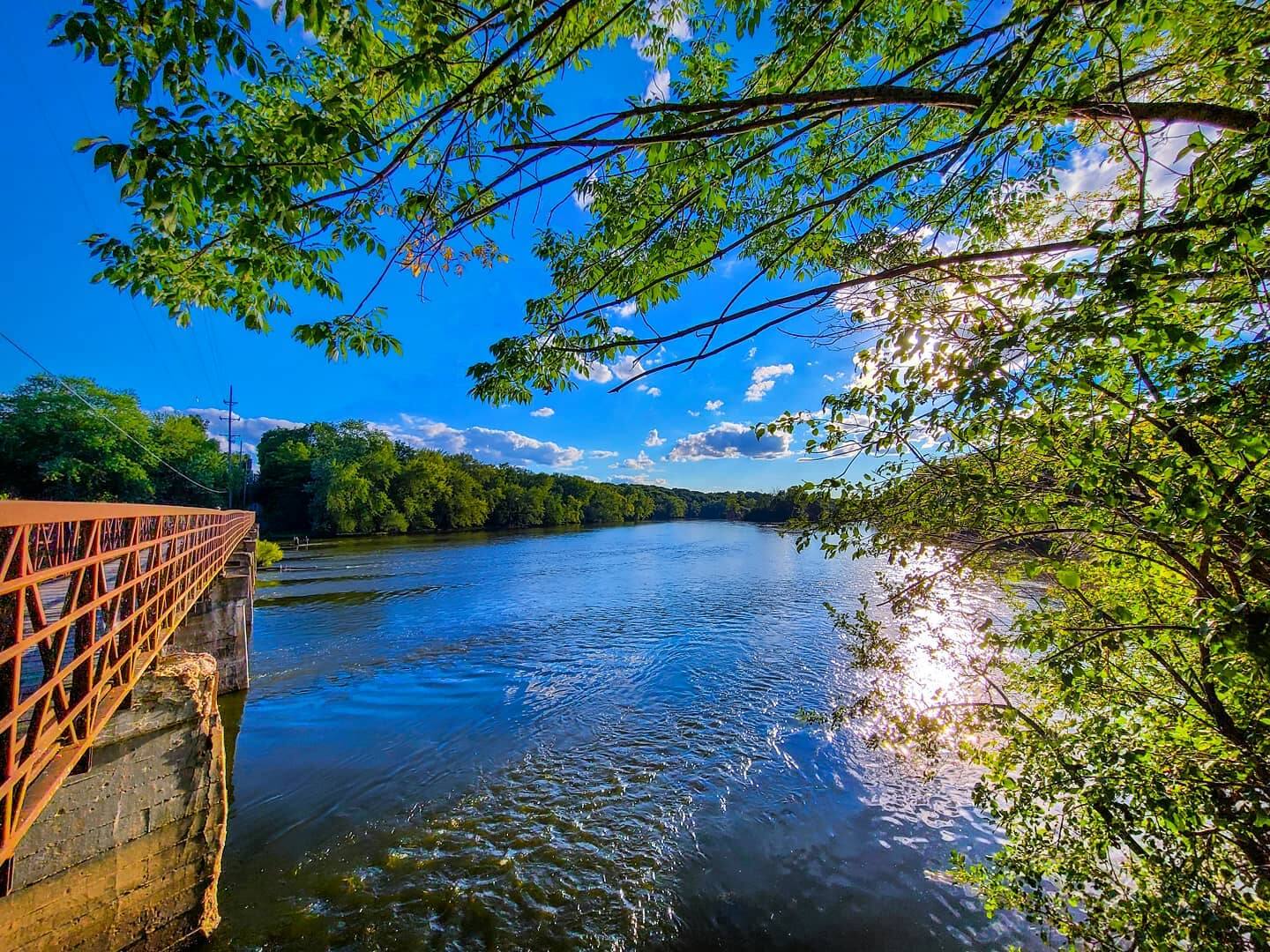 Sep 17, 2022
Fox River, IL Multiple Locations

Hey River Lovers! It's Our Fox River Day, a watershed-wide cleanup and celebration of our Fox River, is on September 17th. Help us meet our goal of 100 events covering 200+ river miles involving over 1000 participants. We are seeking event hosts to help us meet that goal. Your event can be as simple as a walk, hike, bike, or paddle on the river with your friends or family. Register your event on our website to be part of our unifying celebration! Friends of the Fox River (FOTFR) is here to assist you with your event's development, promotion, recruiting, implementation and post-event recognitions.
To learn more, visit: https://friendsofthefoxriver.org/its-our-fox-river-day/.
Born as a river-long clean-up, it has evolved into so much more. We anticipate many clean-ups from families, church groups, scouts, service organizations, local governments and businesses to be included. Other community groups are coordinating unique experiences like Tai Chi on the shore in Carpentersville, Yoga on Elgin's Riverwalk, a Flower Blessing in Geneva, River stories from our Elders in Batavia, and a variety of locations with paddling, fishing, and boating groups. Connecting the concept to an existing event is absolutely acceptable and encouraged. This is going to be fun. We are looking forward to what your group will bring to IOFRD.