Explore Elgin Area Presents: Hometown Heroes
In our community, we have experienced many changes recently. Many of us are working from home, kids are no longer in school, and we can't sit down at our favorite restaurants. Our daily schedules hardly resemble what they once were. We have all been impacted by the COVID-19 crisis, and changing our lives is the sacrifice we have to make to ensure our community's health and safety. Us, as well as many others, are adjusting to this new normal. But in times of uncertainty heroes emerge. Many people, businesses and organizations have come forward to support and protect our community. And we believe that it's time we highlight all the positivity that these people are feeding into our community and celebrate them for all their hard work and effort.
Here's to our Hometown Heroes!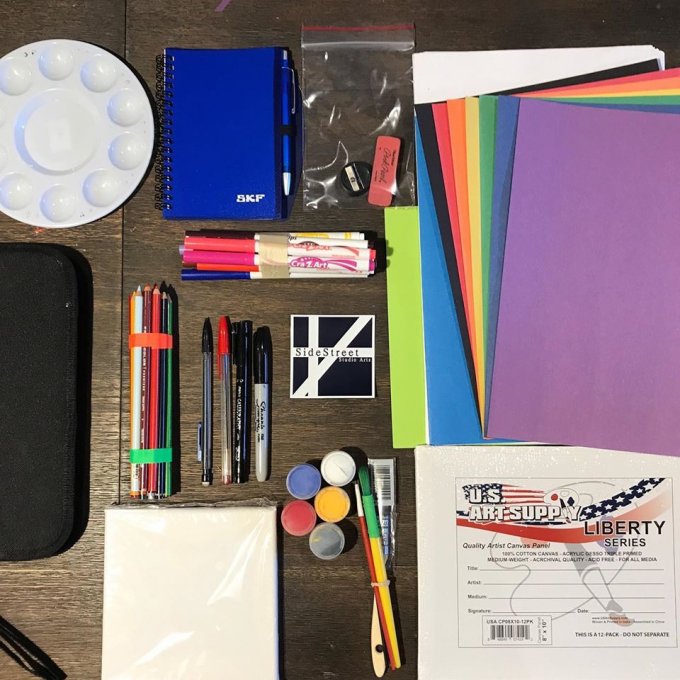 Be sure to check back in later as we continue
to spotlight more Elgin area Hometown Heroes!
Want to nominate somebody as a Hometown Hero? Let us know!
Interested in our  Resources? Content? We are here for you!
Don't forget to share with us at #ExploreElgin