International Sudoku Day!
Number and word games have been around for a long time. One of the first was published in 1895 in a newspaper in France. But Sudoku was invented in Indiana in 1979. Howard Garns was a freelance puzzle inventor who created the game and it was published in a magazine with the original name of "Number Place". The game surfaced in Japan in the 1980s where it was given the name we all know as Sudoku.
Today Sudoku is one of the most recognizable puzzle games and International Suduko Day is September 9th. In the spirit of celebration and spreading some fun, the Sudoku we've included below will update everyday. Try your hand and come back any time to try the next one!
Loading sudoku puzzle. One moment please.
Puzzles provides courtesy of Devari Sudokus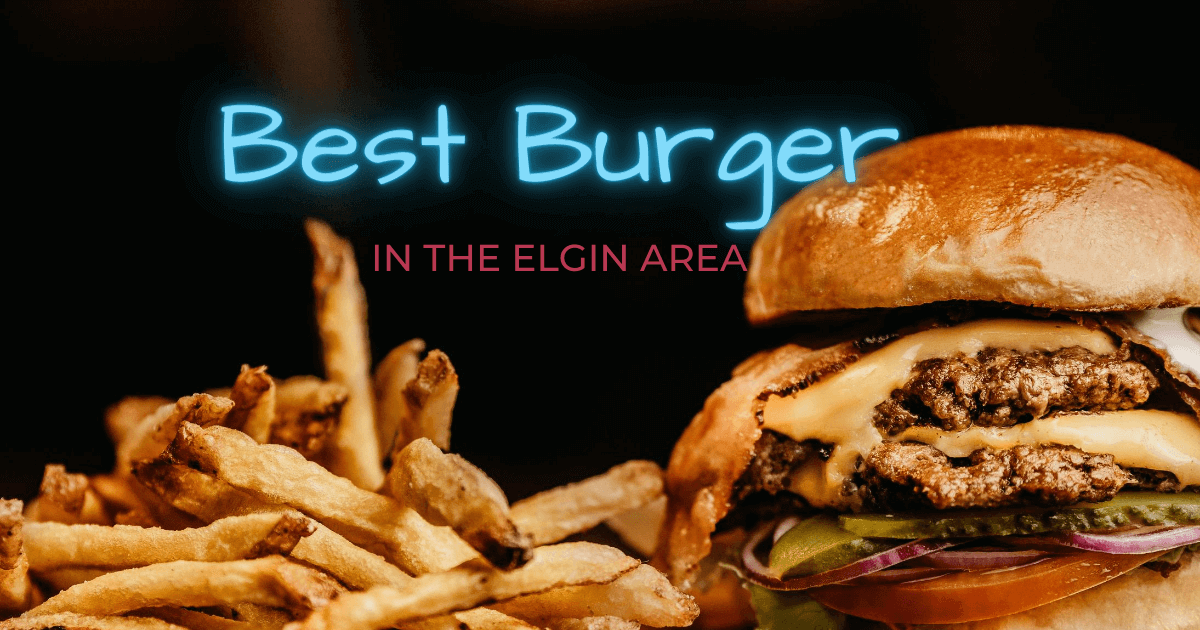 #ExploreElgin