3 day fall itinerary
Welcome to the ultimate guide for a spooky fall weekend getaway in the Elgin Area, Illinois! If you are searching for a perfect autumn escape filled with haunted history, scenic drives, and seasonal adventures, look no further. This weekend itinerary is designed to immerse you in the enchanting fall atmosphere of the Elgin Area and the spooky events that make it perfect for Halloween! From haunted houses to tranquil walks amidst vibrant fall foliage, this itinerary promises an unforgettable experience.
Upon arriving in the Elgin Area, Illinois, kick off your spooky fall weekend by checking in at one of our many accommodations to immerse yourself in the autumn ambiance. In the morning, take a leisurely stroll through the charming Downtown Elgin Historic District, admiring the fall foliage and exploring boutique shops. If you look through the small boutiques in downtown Elgin such as Meraki Market Hub, Steep and Clay, Elgin Knit Works, and more- you will see it filled with unique fall exclusives!
Lunch can be enjoyed at a local eatery like Danny's on Douglas or Elgin Public House, offering classic American comfort food. As the evening grows near, prepare for any of the Elgin Area's spooky and fall-themed events.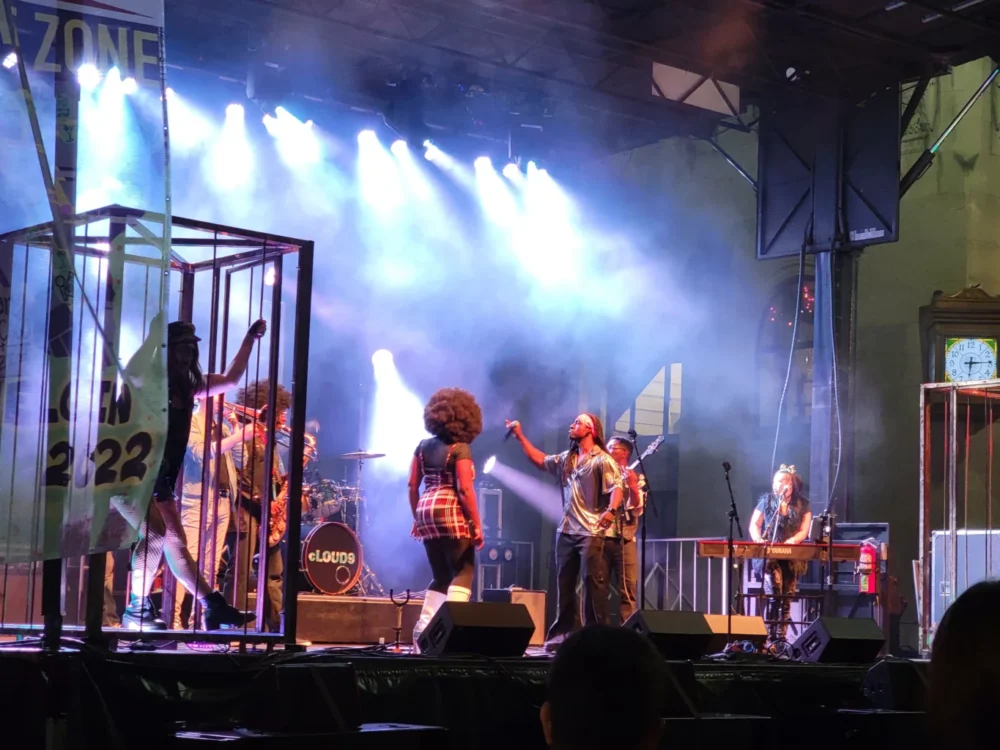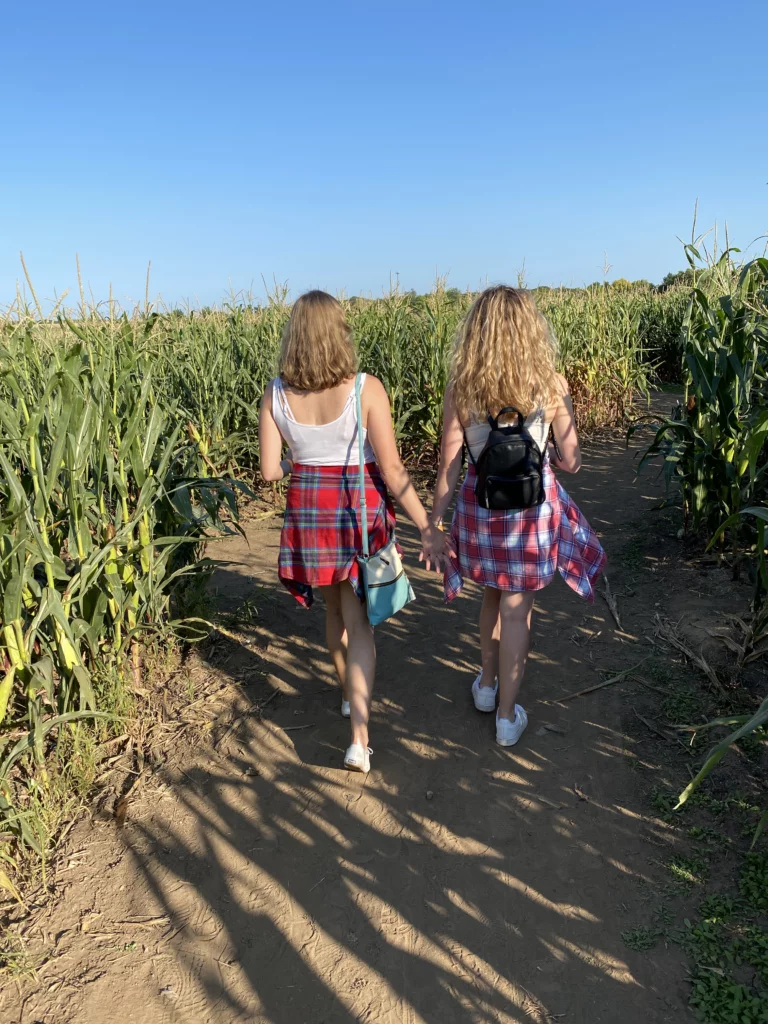 Start your day with a hearty breakfast at a local café, such as Triple Berry Cafe, and then venture out to a nearby Pumpkin Patch or Apple Orchard to fully embrace the fall atmosphere! At Goebberts Pumpkin Farm, you can pick pumpkins, and apples, explore a haunted house, and enjoy a delightful hayride all in one place! They also have the famous pumpkin-eating dinosaur!
As for lunch, make your way over to some of the Elgin Area's best restaurants like Emmett's Brewing Co, No Manches Mexican Grill, or Al's Cafe and Creamery!
Afterward, make your way to Lords Park Zoo to soak in the fall colors while exploring the park and its wildlife. Fall's weather can be a bit fickle- so make sure to plan accordingly! We would recommend layers so you can dress down if it's warmer out and then still be warm later on. If it is going to be a rainy and gloomy autumn day, head on over to Spartan Axe Throwing to warm those lumberjack muscles!
After dinner of your choice, unwind with a classic fall activity like going to a fall festival, seeing the scarecrows that decorate downtowns, and more!
Start your Sunday with a leisurely breakfast, either at your accommodation or at a local brunch spot. Then, set out for a scenic walk along the Fox River Trail, taking in the breathtaking fall foliage and making stops at murals, pretty views, and the smells of restaurants cooking some amazing food. In the late morning, if you're a fan of trains and history, consider exploring the Fox River Trolley Museum for a unique experience. Don't forget to grab a to-go lunch at Dream Hall 51 and enjoy it at a nearby park or along the trail. As the day winds down, head back to Elgin and explore the Gail Borden Public Library, known for hosting special exhibits and events related to history and culture. Wrap up your weekend with a cozy dinner, either at Woodfire Dundee or another local favorite, relishing the flavors of the Elgin Area one last time.
This fall itinerary offers a delightful blend of autumn charm, classic history, and outdoor exploration, ensuring a memorable spooky fall weekend in the Elgin Area! Be sure to check the availability and operating hours of attractions and restaurants in advance, especially during the bustling fall season and around city wide events. Enjoy your hauntingly delightful getaway!