Quarantine Playlist
As we near the end of May, the stresses of quarantine may be melting away. Especially now that the weather has been pleasant and spending time outdoors is much more enjoyable. However, some may still be feeling the stress. Well we decided to join forces with Rediscover Records, a record store located in Downtown Elgin, where you can find classics as well as new releases. We've teamed up to bring together some excellent song choices into one dynamic power playlist! We hope this playlist puts a smile on your face and enhances the time you spend at home. If you're interested in more music choices, Rediscover Records is now offering sales online! Check out their website to purchase your next music obsession or Rediscover Record merchandise. And tune into the Facebook page for reopening updates.
Don't Stand So Close to Me – The Police
Three Little Birds – Bob Marley 
Stuck with U – Ariana Grande with Justin Beiber
Too Much Time on My Hands – Styx
"Well, I'm so tired of losing, I got nothing to do
And all day to do it
Well, I'd go out cruisin', but I've no place to go
And all night to get there
Is it any wonder I've got too much time on my hands?
It's ticking away with my sanity
I've got too much time on my hands
It's hard to believe such a calamity
I've got too much time on my hands
And it's ticking away, ticking away from me"
U Can't Touch This – MC Hammer
Here Comes the Sun – The Beatles 
This is just a plain feel-good song. Perfect for when you need a pick-me-up.
I Will Survive – Gloria Gaynor
Stressed Out – Twenty One Pilots
"Wish we could turn back time to the good old days
When our momma sang us to sleep, but now we're stressed out
(Oh) Wish we could turn back time (Oh) to the good old days (Oh)
When our momma sang us to sleep, but now we're stressed out"
Stay With Me – Sam Smith
Behind the Mask – Fleetwood Mac
Sweetness Follows – R.E.M. 
"Oh, oh, but sweetness follows
It's these little things, they can pull you under
Live your life filled with joy and wonder
I always knew this altogether thunder
Was lost in our little lives
Oh, oh, but sweetness follows
Oh, oh, but sweetness follows"
This song is a lovely reminder that no matter how bad things get, there is always good that comes after.
Stay – Rihanna and Mikky Ekko
Only Human – Jonas Brothers
Work from Home (feat. Ty Dolla $ign)
I'm a Loser – The Beatles 
"Behind this mask I am wearing a frown"
Right Back Where We Started From – Maxine Nightingale
Crazy – Gnarls Barkley
Hello – Adele
"Hello from the other side" An applicable nod to social distancing to belt out next time you're in the shower.
Harmony Hall – Vampire Weekend 
Stuck in the Middle With You – Stealers Wheel
Human Touch – Bruce Springsteen 
"I just want someone to talk to
And a little of that human touch
Just a little of that human touch"
I Heard it Through The Grapevine – Marvin Gaye
Hysteria – Def Leppard
"Out of touch, out of reach, yeah
You could try to get closer to me"
Lonely Boy – The Black Keys
Better Things – The Kinks 
Lookin' Out My Back Door
Telephone – Lady Gaga and Beyoncé
Conference calls, Zoom meetings and GoTo Webinars- we are spending a lot more time on the phone.
Hallelujah – Rufus Wainwright 
Rise Up – Andra Day
A great inspirational song that serves as a reminder that this isn't forever and we can rise up to get through this together.
Other Suggested Reads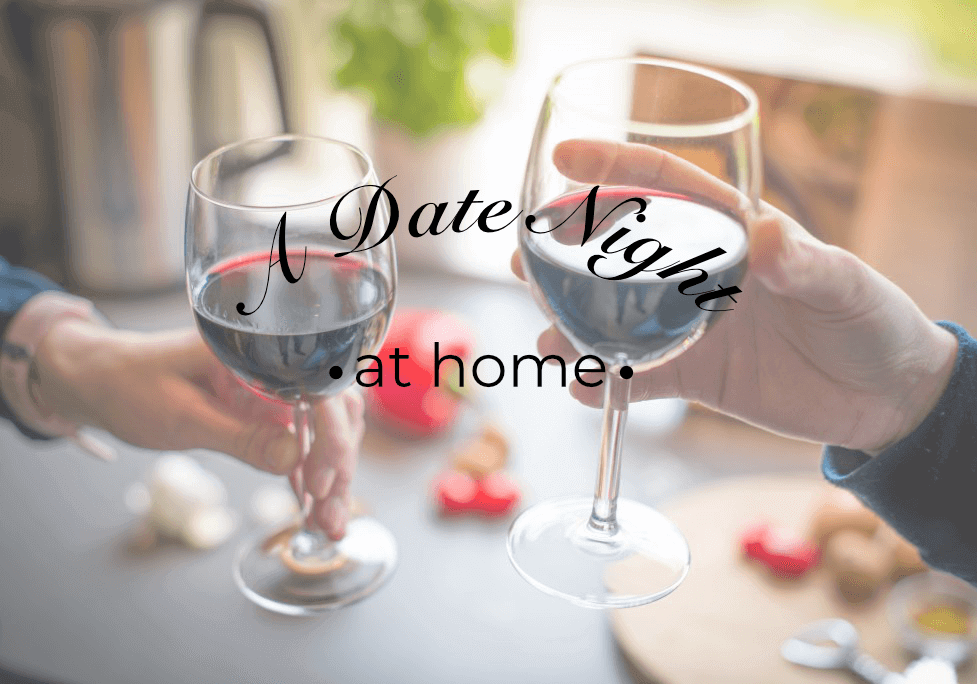 Like our Blogs? Click here to view all our recent posts! If you like our content and want to share it, let us know by using #ExploreElgin