Rhyno's Roadside Foodie Friday
Recently, we've seen our community come together to support local businesses. This has greatly extended to our local restaurants. Tune in every Friday to see our Foodie Friday features, where we give a shout-out to local eateries. We'll delve into fan favorites, specialties, and more!
Rhyno's Roadside
        
Start the weekend off right by stopping by Rhyno's Roadside!
"At Rhyno's Roadside we aim to provide a delicious and fun food experience that stirs up the whimsy and nostalgia of times gone by. We offer mouth-watering smoked barbecue made with our own rubs and sauces, a variety of daily specials, and fun festival favorites.
Wondering what to order? Our daily specials are well loved! Carnitas Tacos Thursday (succulent pork that is smoked, slow roasted and then simmered in beer). Beer-battered Fish Fry Friday (we've had chefs tell us it's the best in Elgin!). On Saturday we mix it up with Chef's Choice. And our mouth-watering brisket and pulled pork is sold by the pound on Sundays (and we've been told it's the best in the area!).
We have two different sandwiches featuring our delicious smoked and slow-roasted pulled pork, our Rhyno Low and Slow, and our BIG TEXAS TOASTY that is served up on buttery Texas toast with our house-made RhynoKickin™ cheese sauce. People love our BIG MOUTH™ meatloaf sandwich too…. plus our BELLA FUNGHO™ mushroom sandwich is a savory-delicious vegetarian favorite. And let's not forget our Da Brat that is simmered in beer with our exclusive RhynoKickin™ seasoning!
Hungry for a bit of nostalgia? Try our delicious hand-dipped corn dogs or our fritter-fried pickles! We had a guest tell us that his family has made over a million dollars selling corn dogs at the Wisconsin State fair, but our corn dog was the BEST he's ever eaten! And don't forget to try or our killer RhynoKickin™ cheese fries!"
Staff Recommendations:
The Brisket
The Big Texas Toasty
BBQ Sundays
How to Get to Rhyno's Roadside
---
More Foodie Fridays!
Recommended Articles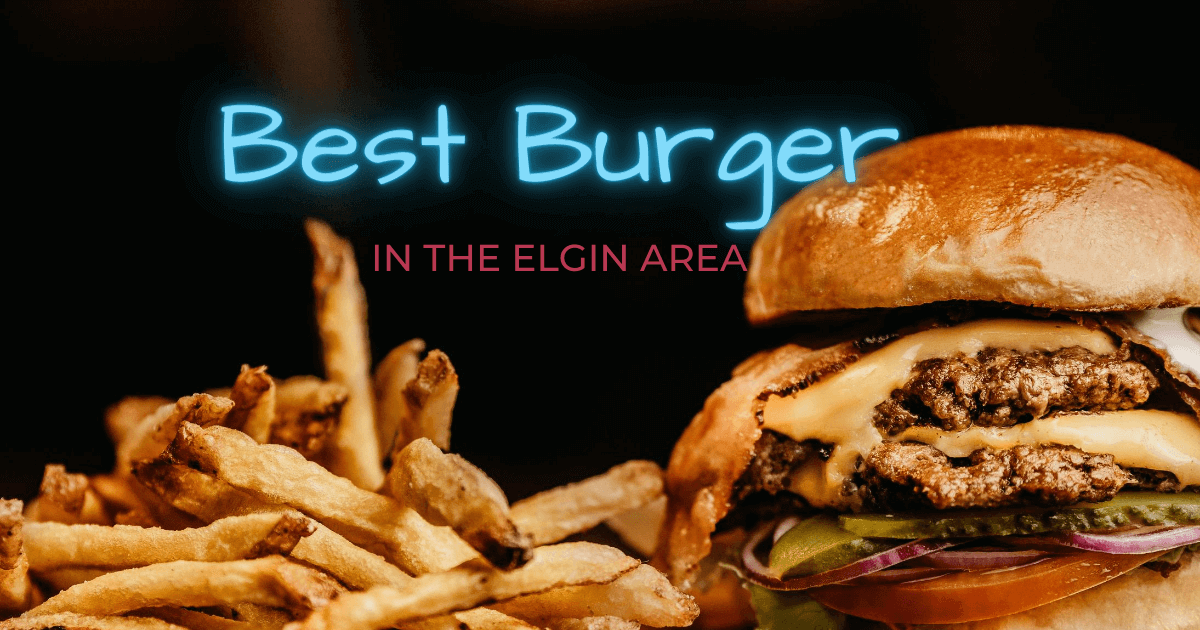 #ExploreElgin