Rosie O'Hare's Public House Foodie Friday
Recently, we've seen our community come together to support local businesses, namely our local restaurants. Tune in to our blog every Friday to see our Foodie Friday features. Where we give a shout-out to local eateries and delve into fan favorites, specialties, and more! #SupportLocalBusiness #ElginStrong
Rosie O'Hare's Public House
Start the weekend off right by ordering from Rosie O'Hare's!
Rosie O'Hare's is a local favorite bar and grill. The atmosphere at Rosie's is welcoming and fun and has been proven to have amazing food. If you don't believe us maybe you'll believe our residents. This past Summer we put out a vote for the Best Burger in the Elgin Area, and we received SO MANY write in nominations that we had to award Rosie's a congeniality award!
At Rosie's you'll feel right at home – whether you stop by to quench your thirst with a vast selection of beers and spirits, or dine on authentic pub grub. Here you can catch a big game, or just watch the river roll by on a nice day outside on their delightful patio with an incredible view of the Fox River.
Here you can find Fish Fry Fridays, Smoked Prime Rib Saturday Dinners and Sunday breakfasts, and a tempting array of down-home daily specials.
Stop by and pick up something delicious, or plan your next party in the upstairs portion of their historic building. Check out the Facebook page for updates on daily specials and give them a call at (847) 426-1116 with any questions!
---
Recommendations:
Smoked Corn Beef
Brosted Chicken
Burgers
How to Get to Rosie O'Hare's
---
More Foodie Fridays!

Recommended Reading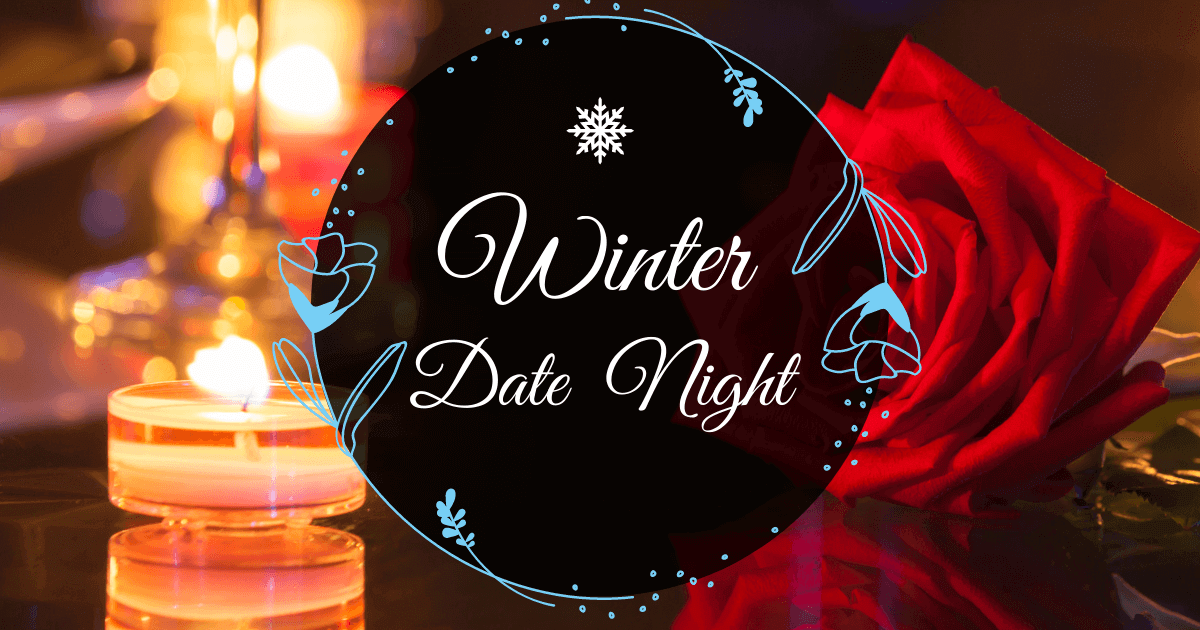 #ExploreElgin