Summer Camping Places & Spaces
Are you wondering, "what's the best spot to camp near me?" Nature fans can enjoy the wide open spaces, fresh air, clear lakes and streams and woodlands during a weekend (or longer) camping trip. Not only can you set up a tent at these pgreat locations, you can also enjoy plenty of picnic areas, hiking trails, fishing, swimming and more activities in the great wide wilderness. From the woods of Paul Wolff to the open meadows of Camp Tomo Chi Chi, your perfect outdoor trip awaits.
Within Burnidge Forest Preserve is Paul Wolff Campground. Paul Wolff Campground contains 89 improved, vehicle camp sites with 50-amp electrical service, water access, parking pad and fire ring. Improved camp sites are available to vehicle campers or tent campers. Each improved site is capable of handling a 50-foot motorhome. There are also 5 equestrian camp sites, where you may camp with your horse(s); and 10 primitive, wooded sites for tent camping only, away from the main camping area. Primitive sites do not have electric service and are available, weather permitting. All camp sites are available on a first-come, first-served basis; reservations are not taken.
Camp fees are as follows:
Improved camp site (with electric and water):
Kane County residents: $20/day
Nonresidents: $35/day
Primitive camp site:
Kane County residents: $12/day
Nonresidents: $18/day
Equestrian camp site (with electric and water):
Kane County residents: $15/day
Nonresidents: $25/day
The camp season runs from May 1 through the final Sunday in October, each year. For more information about camp site availability and conditions, call the campground hotline at (630) 444-1200.
You'll find plenty of reasons to get outside and enjoy all the recreation this forest preserve and family campground have to offer. Burnidge Forest Preserve is located on Coombs Road, west of Randall Road. Paul Wolff Campground is located within Burnidge, 1 mile west of Randall Road on Big Timber Road.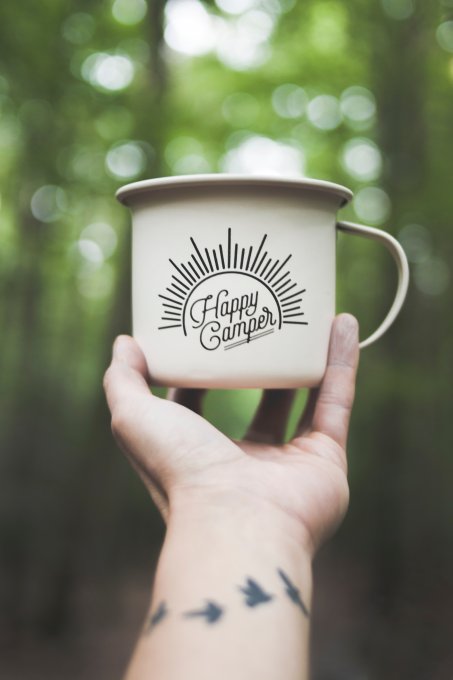 Tent camping at Camp Tomo Chi-Chi Knolls is specifically reserved for scouts and youth groups. Thirteen tent camping sites will accommodate up to 25 campers each, for a total of 325 youth campers. Groups may rent one or more tent camping sites.
The District will only provide free firewood for the fireplace inside the lodge. We will not provide free firewood for campsites. Youth groups have the following options for firewood:
Campers may bring in their own firewood. We do not allow construction lumber, wooden pallets, or 2X4s to be used. Campers may not collect pieces of wood in the preserve to burn.
Campers may purchase firewood from the District. You may purchase one bundle of firewood per night, per site at $10 per bundle. Each bundle will have 20 pieces of firewood. You will have to purchase firewood through District headquarters by the Wednesday afternoon of the week of your reservation. You will not be able to purchase firewood upon the arrival for your reservation or during the weekend that you are camping. Please let District headquarters know no later than Wednesday before your reservation whether you plan to bring firewood or purchase firewood.
Campers may bring in their own firewood and purchase a bundle from the District, as well. All firewood must either be completely burned or left on site. No firewood will be allowed to be taken off site.
Tent camp sites are available at a discounted rate of $25 per night, per site, for youth groups within Kane County; and $50 per night, per site, for out-of-county youth groups.
Tent camp sites are not available for rental by the general public. Instead, see information on Paul Wolff Campground.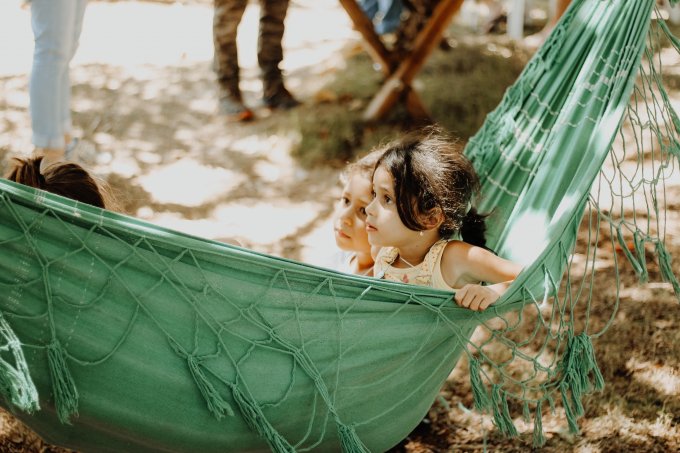 Gratum Farm is an event and Campout Venue for music festivals, weddings, parties, retreats, picnics, etc. Visit their Facebook page for more info on how to book an outing!
Your Own Backyard!
Backyard camping is a blast. Immerse yourself in the outdoors, without all the packing, and gear-buying you have with traditional camping (having access to a nearby clean bathroom is always a plus). Don't forget the s'mores!
Make it magical: Set the scene by hanging lamps or stringing lights around the tent. They'll illuminate your campsite with a soft glow, and help everyone feel more comfortable spending the night outdoors in the dark.
In the tent: Treat your backyard like a campsite. Take your tent outside and find a smooth, flat surface to call home for the night. Everybody can pitch in, whether it's spreading out a tarp first, or putting together the poles. Make it cozy inside by lining the tent floor with yoga mats, bed rolls or multiple layers of sleeping bags and cushy comforters. But if you really need extra comfort, there's no rules in bringing out an inflatable air mattress. In fact,we reccommend it!
The Grub: With a fire pit, it's easy to roast hot dogs, make s'mores, and cook up a meal in foil packets. Get inspired for your outdoor cooking adventure with any of these camp-friendly recipes.
Stargazing: If it's a clear night, spread out a big blanket, throw down some pillows, and cozy up together to look at the stars.
Not into the outdoors? The Elgin area has several hotel accommodations nearby that offer all the comforts of home. Check them out here.
Share your camping adventure photos with us by using #ExploreElgin
Happy camping!!