Local Tours in the Elgin Area
Exercise, fresh air and sunshine are all ways that can bring some positivity into your day. Get all three by taking a self-guided walking tour. In the Elgin area there are many tours available that cover architecture, historic districts, public art and more! The next time you feel like getting out and don't know where to go or what to see, check out one of our many tours. We've also included local museums that are open for tours, events, and more!
For more information about things to do in the Elgin area be sure to check out our Experience Guide!
Outdoor Tours
Museum Tours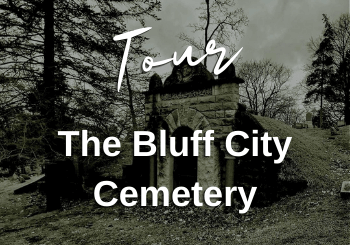 Events and Other Activities
If You Enjoyed This you May be Interested in…
#ExploreElgin