Plank Road Tap Room is Chicagoland's premier beer garden. But there's far more than meets the eye as you drive past this Elgin attraction. Keep reading to learn more about what has made Plank Road Tap Room an award-winning establishment and what it is that keeps residents and visitors coming back.
Plank Road Tap Room is strictly 21+

The tap room always features a rotating list of beers to choose from. Including seasonal favorites and hard to find brews from across the U.S.
---
Browse the shop's 6-packs of beers, ciders, wines and cocktails as well as merchandise like hats and shirts. Put it together for an amazing gift!
---
The expansive property makes this the largest beer garden in Chicagoland and offers plenty of seating.
---
Plank Road Tap Room is proud to be a dog-friendly business!
What separates Plank Road Tap Room's beer garden from the rest is that it is always a place to be, no matter the season. Open and operating year-round, you can always expect an experience.
During the winter months when snow falls and there's not much going on elsewhere, Plank Road Tap Room is ready to welcome you. Try a classic winter activity: snowshoeing! If you haven't tried it, this is the best place. No matter how well you do, you can enjoy a beer fireside when you're done. During the nicer months, grab a brew and head out into nature to watch the bloom in Spring or the colors change in Autumn on one of their two hiking trails.

Any day you stop in to Plank Road Tap Room, you're likely to walk-in on an event. This venue is always coming up with fun inventive ideas like Snowga (snow yoga) that takes place when there's snow on the ground. And we can't forget their giving back effort "Pints for Pints"; give blood and receive a voucher for a free beer! While they may not serve food, you will often see a food truck on-site. Plank Road Tap Room has worked with a variety of food trucks and openly shares who will be serving on-site and when.
You can even host a private event like a wedding ceremony, baby shower or birthday party here! Booking for private events during Summer and Fall are being accepted.
Elgin Loves Plank Road Tap Room!
Stay up to date with all things Plank Road Tap Room by following them on social!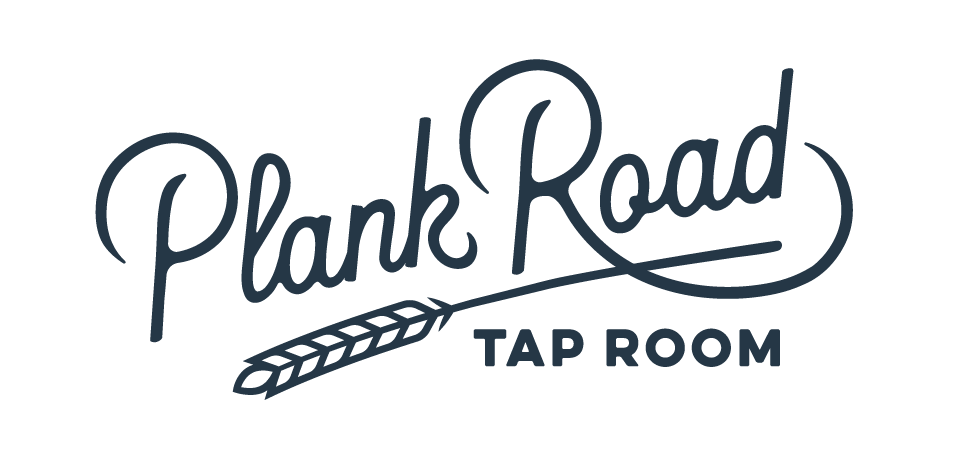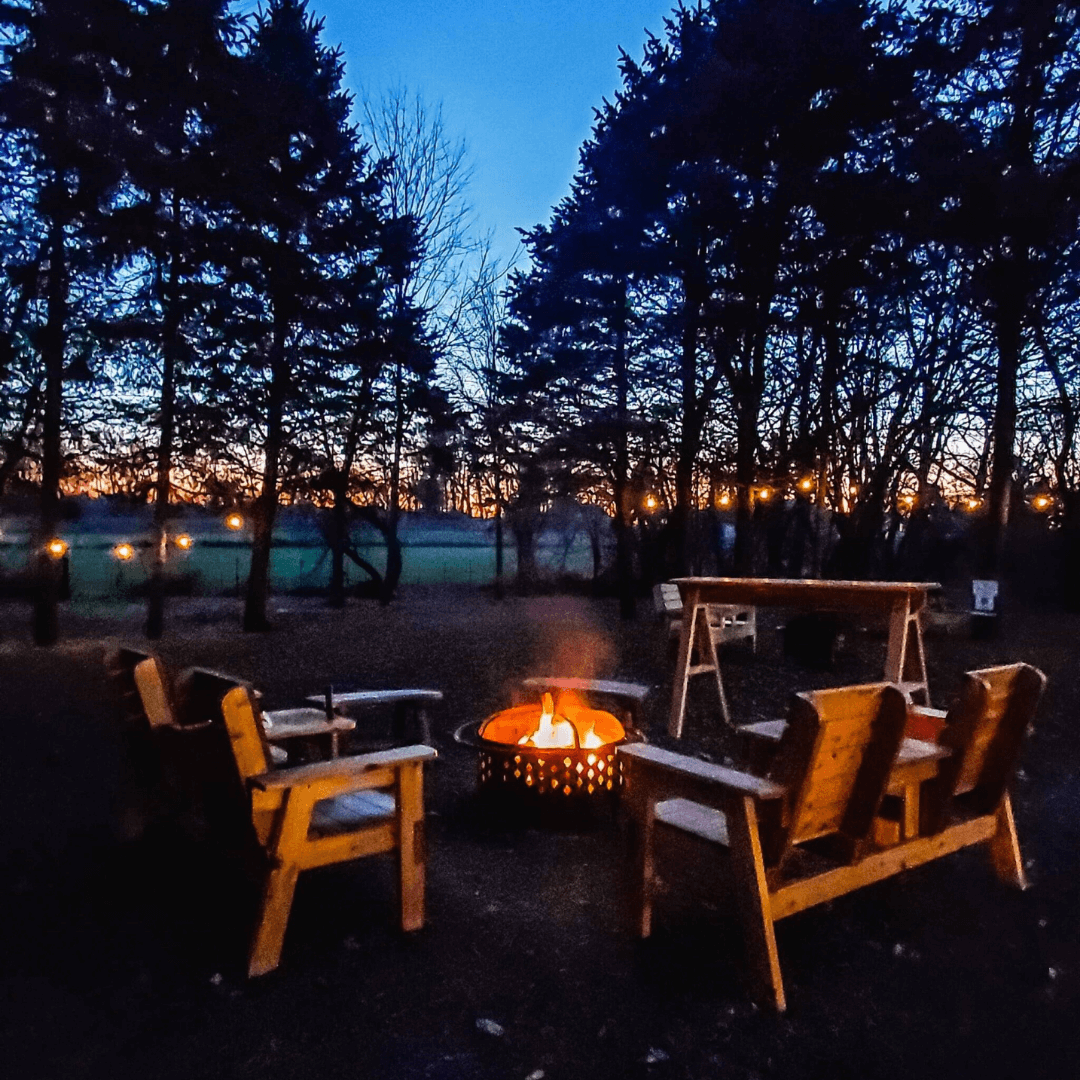 To learn more about any of the above topics click a button below.