Community Spotlight
Welcome to East Dundee, Illinois, a charming village nestled in the Fox River Valley of Illinois and part of the Elgin Area. East Dundee is known for their rich history, a strong sense of community, and great businesses. Some of the Explore Elgin Area team's favorite places to visit are Aliano's and Eastside Café!
The Village of East Dundee, Illinois is also home to a vibrant downtown area. The downtown is filled with a variety of unique shops and restaurants, each offering something special and different. From the delicious food at Rosie O'Hare's Public House to the festivities at Santa's Village Amusement and Water Park, there is something for everyone in East Dundee, Illinois. There are several other businesses that are well worth exploring if you're looking for some fun and exciting experiences. Among them are Spartan Axe Throwing, the Distance Social, and Black and Gray Brewing, which offers some truly exceptional brews for your enjoyment.
There are also plenty of community events that will leave you wanting to explore more of the wonderful community of East Dundee, Illinois! Some great examples are their Thirsty Thursdays, Italian Fest, Wine Down Wednesdays, and in December you will be able to celebrate the holiday season with the Dickens in Dundee festival!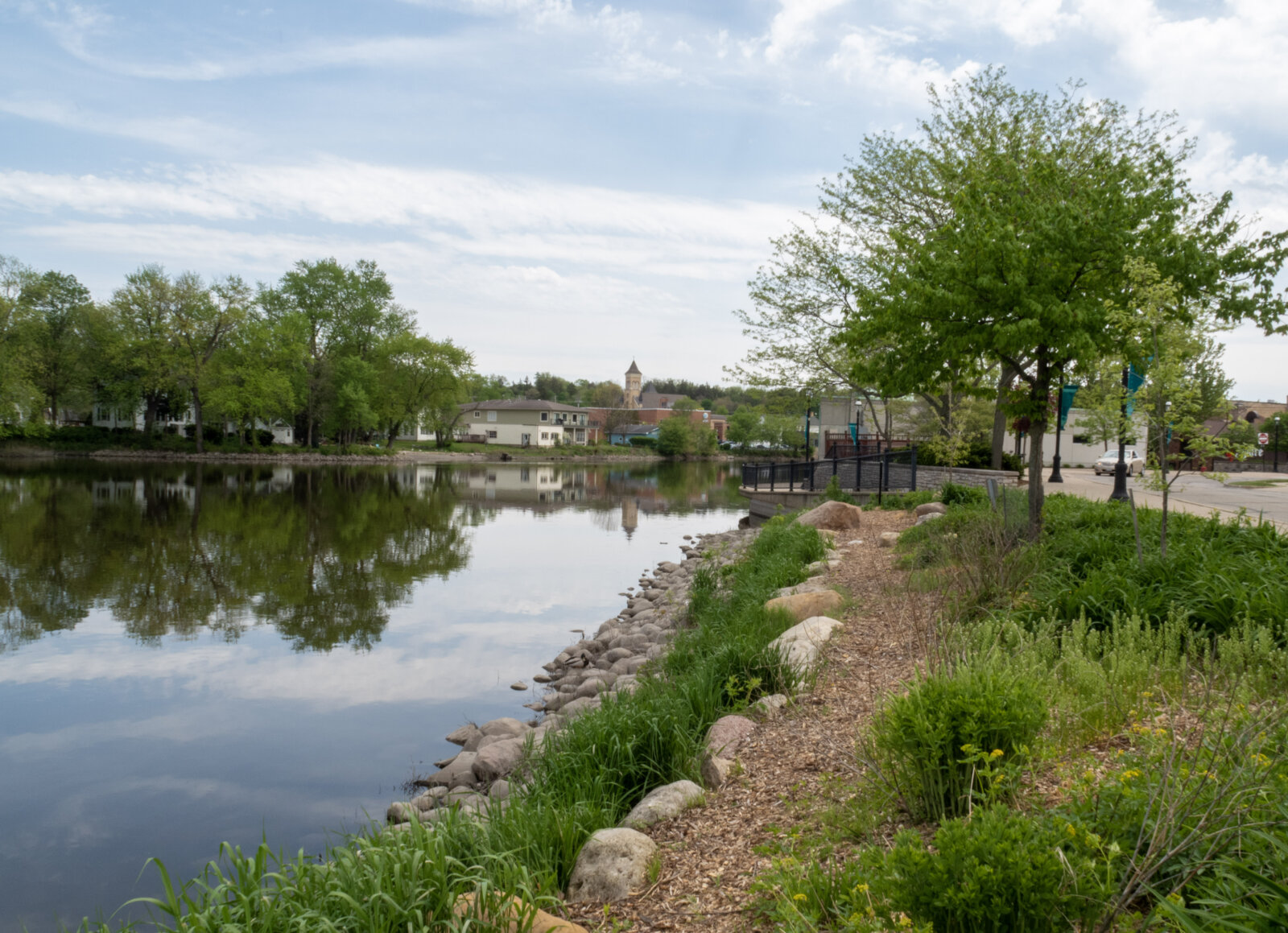 East Dundee, Illinois is a special place that offers something for everyone. Its rich history, commitment to the arts, a strong sense of community, and dedication to growth and progress make it a wonderful place to visit or call home. Whether you're a long-time resident or a first-time visitor, there is always something new and exciting to discover in East Dundee, Illinois…
East Dundee, Illinois is a picturesque community where residents and visitors alike enjoy a wide array of unique retail and dining options, fun activities such as Santa's Village Azoosment Park, and recreational opportunities with direct access to the Fox River Bike Trail. The charming historic downtown and The Depot (Visitor's Center) is home to many popular year-round special events hosted by the Village and outside organizations.