Community Spotlight
Welcome to Carpentersville, Illinois, a charming village nestled along the Fox River in Kane County, just 40 miles northwest of Chicago. With its rich history, picturesque surroundings, and numerous activities, Carpentersville offers a delightful retreat from the bustling city. Let's see our favorite attractions in this beautiful village.
Begin your adventure in Carpentersville, Illinois with a visit to Carpenter Park, a beautiful 24-acre park that offers various recreational opportunities. Or perhaps explore the other great parks in the community! The lush green spaces and scenic river views make it a perfect spot for a family picnic or an afternoon stroll.
Carpentersville, Illinois is also home to a segment of the Fox River Bike Trail! The trail is open to walkers, runners, and cyclists, offering an ideal way to explore the area's natural beauty. Wildlife enthusiasts will love birdwatching, fishing, and seeing the beauty along the way.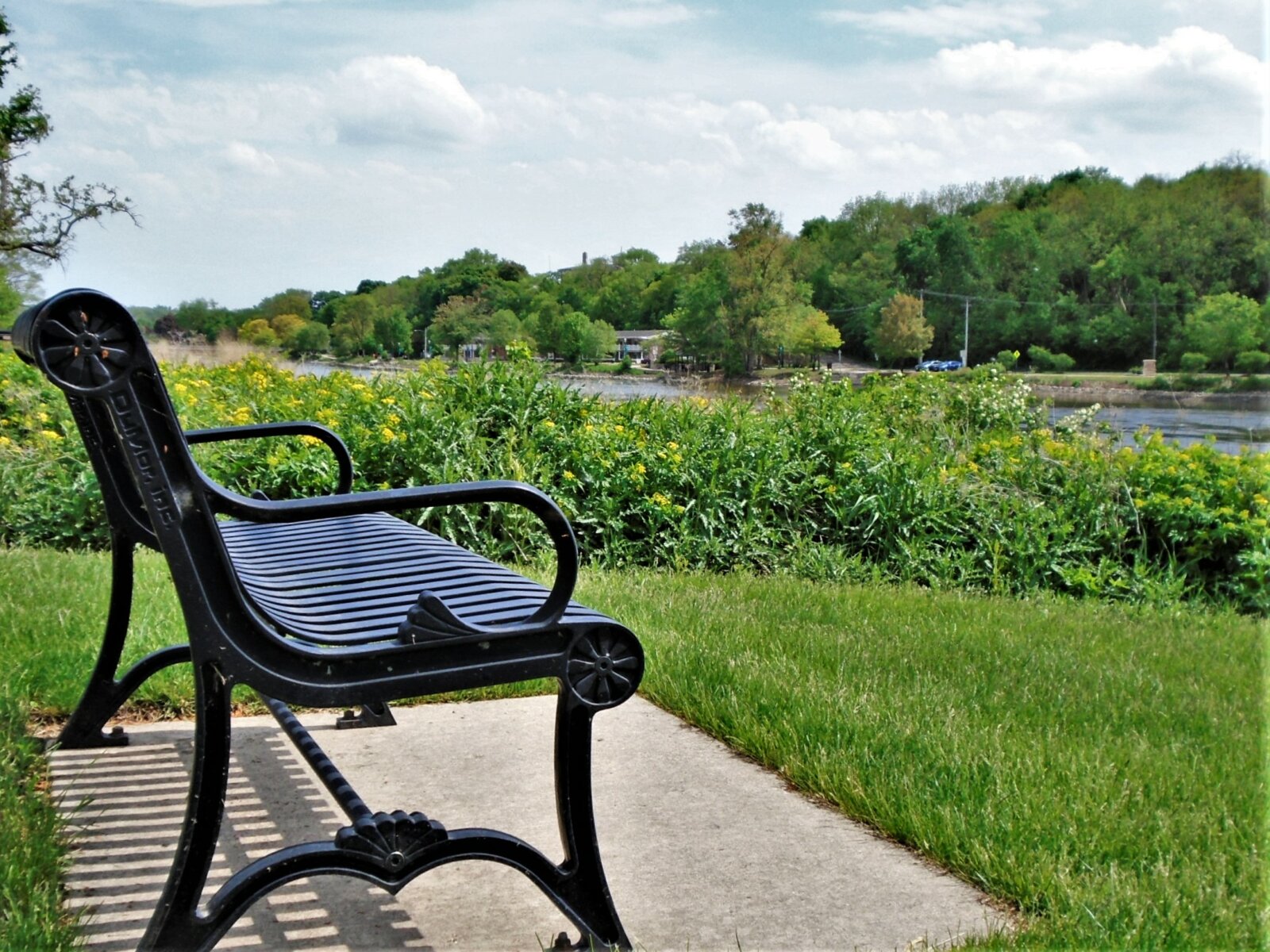 Downtown Carpentersville offers an array of shopping and dining options for visitors to enjoy. Stroll through the charming streets and discover unique boutiques, antique shops, and local eateries that reflect the village's diverse community. Don't forget to try some delicious town fare at one of the family-owned restaurants!
So pack your bags and get ready to explore the great village of Carpentersville, Illinois!
Dating to 1837, such early businesses as Illinois Iron & Bolt Co. and Star Manufacturing helped shape Carpentersville, Illinois on the scenic Fox River. The Meadowdale subdivision brought "suburbs" to the Fox Valley in the 1950's and 1960's. For a first-rate walleye fishing area, try the Carpentersville Dam Forest Preserve along Lincoln Ave.