Canlan Ice Sports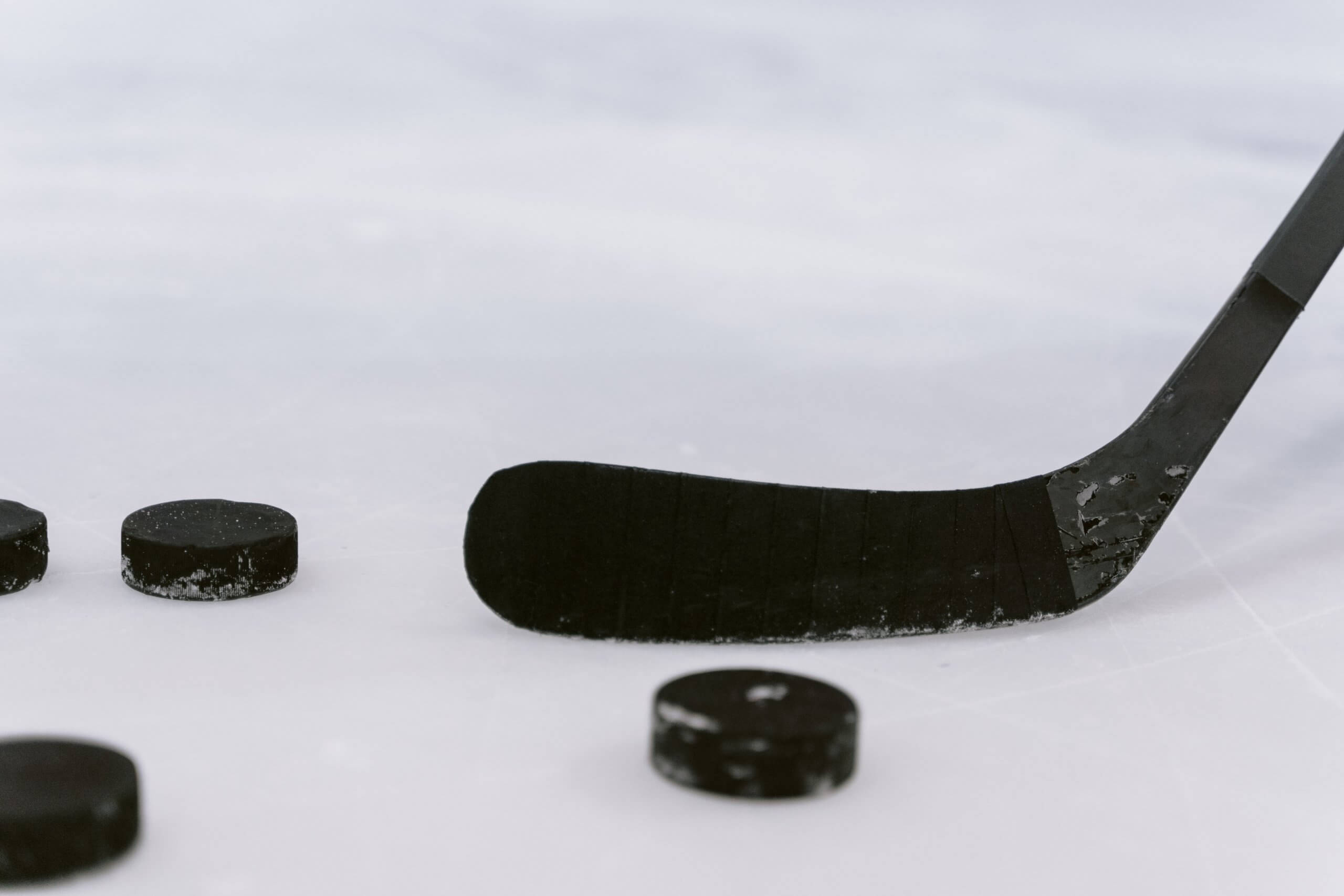 Canlan Ice Sports West Dundee
801 Wesemann Drive IL, West Dundee 60118
About
Canlan Ice Sports is a sports complex located in West Dundee, IL. Come in or check us out online at leafsicecentre.com. Canlan Ice Sports is a state of the art ice facility located 5 minutes off of I-90. With 3 NHL size rinks, an off-ice training centre and a studio rink that can be used for private lessons, goalie training or small birthday parties. The Canlan Ice Center is considered a one of kind ice facility.
Our Off-Ice Facility, Pinnacle Sports Development, offers programs for all levels of hockey, figure skating, and sports conditioning. Pinnacle Sports Development is committed to taking your game to the next level by successfully preparing you for your next competition.
Visitor's Guide
Get our Visitor's Guide for all you need to know about the Elgin area.
Read Your Guide