Cherry On Top Ice Cream Shoppe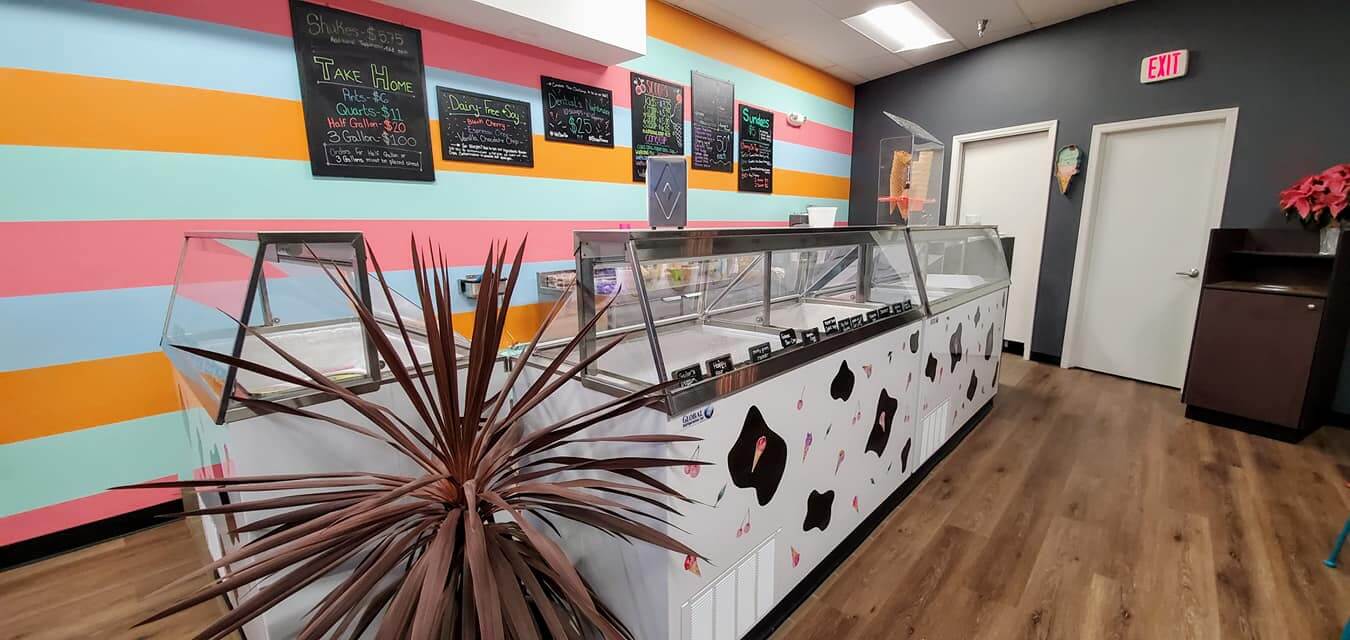 Cherry On Top Ice Cream Shoppe
144 Bartlett Plz IL, Bartlett
About
We are a local family-friendly and cozy ice cream shop that carries premium ice cream.
We offer a variety of flavors to choose from. 32 to be exact! We guarantee there is a flavor for everyone. The decisions don't stop there however, you also get to choose how you'll enjoy it. Choose from a cup, cone, sundae, milkshake or malt! We also have baked goods, including Tiramisu and Cannolis, as well as other rotating desserts. If sugar is not your thing don't worry! We also have Popcorn just as good as the movies, and Cotton Candy just as good as the Carnivals.
Pictures
Visitor's Guide
Get our Visitor's Guide for all you need to know about the Elgin area.
Read Your Guide