+
Elgin Area will continue to monitor and provide updates related to COVID-19 across our social channels and our website.
Learn More
Visit Elgin, Illinois
Discover things to do on an Elgin, Illinois, getaway
Elgin Community College Arts Center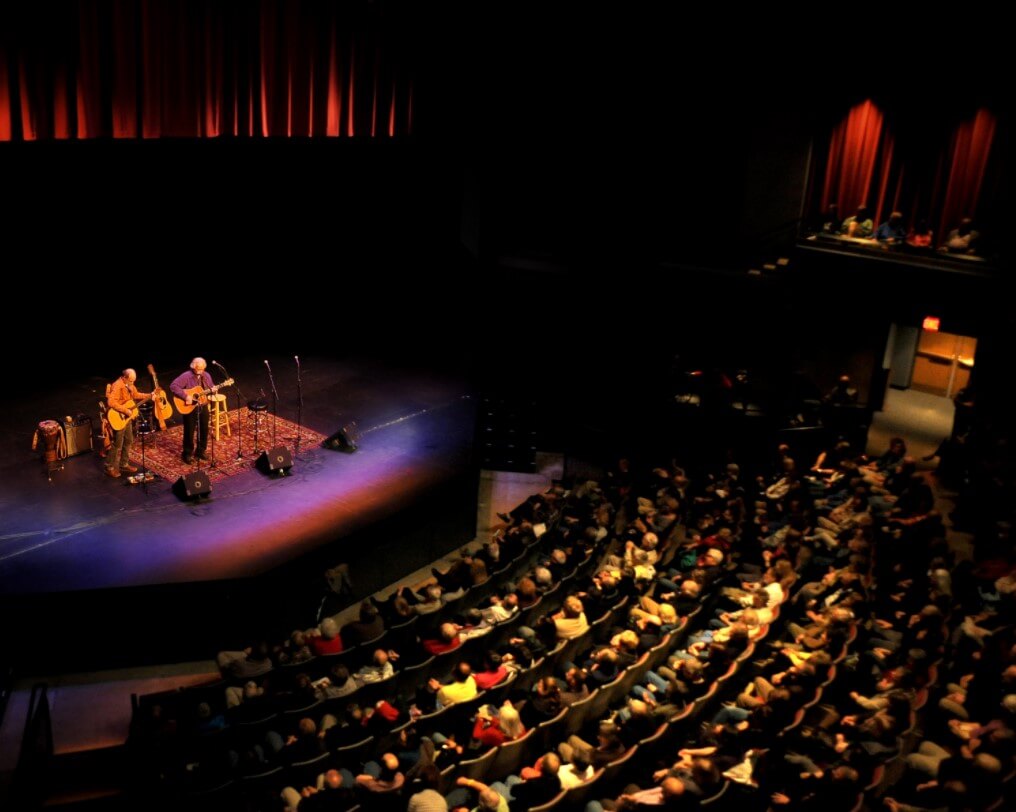 Elgin Community College Arts Center
1700 Spartan Drive IL, Elgin 60123
About
Experience amazing artists, delicious pre-show dinners, and easy accommodations (parking is plentiful and free) at the Elgin Community College (ECC) Arts Center! The ECC Arts Center features two intimate theatres (the largest seats 662) and presents a range of exhilarating music, theatre, and comedy performances. Past performers include Ben Folds, Mavis Staples, Lewis Black, Rosanne Cash, Tommy Emmanuel, and John Hiatt. By partnering with ECC's award-winning Culinary Arts and Hospitality programs, the ECC Arts Center offers pre-show dinners in conjunction with many events. The ECC Arts Center is also home to six college ensembles (ECC Concert Band, ECC Concert Choir, ECC Jazz Combo, ECC Steel Bands, ECC Musical Theatre, and ECC Theatre) and five community in-residence ensembles (BFH, Children's Theatre of Elgin & Fox Valley Theatre Company, Elgin Master Chorale, Elgin Youth Symphony Orchestra, and Hamilton Wings' SCORE!).
hours
Regular Box Office hours:
Monday-Thursday – 12PM-6PM
Saturday – 12PM-5PM
and 90 minutes before every show.
Visitor's Guide
Get our Visitor's Guide for all you need to know about the Elgin area.
Read Your Guide