Elgin Area will continue to monitor and provide updates related to COVID-19 across our social channels and our website.
Learn More
Visit Elgin, Illinois
Discover things to do on an Elgin, Illinois, getaway
The Irie Cup
The Irie Cup
Online ,
About
The Irie Cup is a family owned premium whole leaf teahouse out of Hampshire, IL. Steeped in the Caribbean traditions, they have curated a collection of premium loose leaf teas and tea accessories to create your own tea oasis. You can purchase from The Irie Cup at River Street Collective in East Dundee or the Vintage Hammer in Hampshire, IL. Or you can browse their collection of teas and accessories online at www.theiriecup.com where free shipping is available on orders of $50 or more!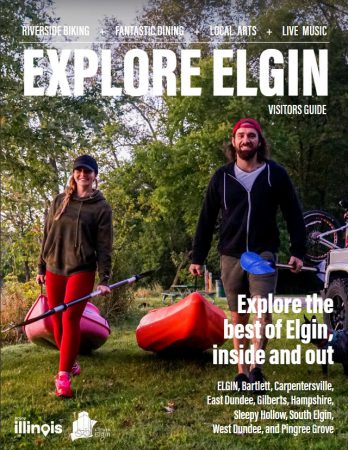 Visitor's Guide
Get our Visitor's Guide for all you need to know about the Elgin area.
Read Your Guide