Winners of the Explore Elgin Area Lights Contest!
On December 28th, we tallied up the 1,086 vote submissions that came in. And we announced the winners in each of the 4 categories. Scroll down to see the results!
Displays will remain up until at January 1st at the earliest. We've updated our interactive map with special icons for our winner making it easy to stop by! OPEN IN GOOGLE MAPS
The Winners!
Elgin Residences
1st Place
234 Sienna Drive
2nd Place
1416 Foxmoor Lane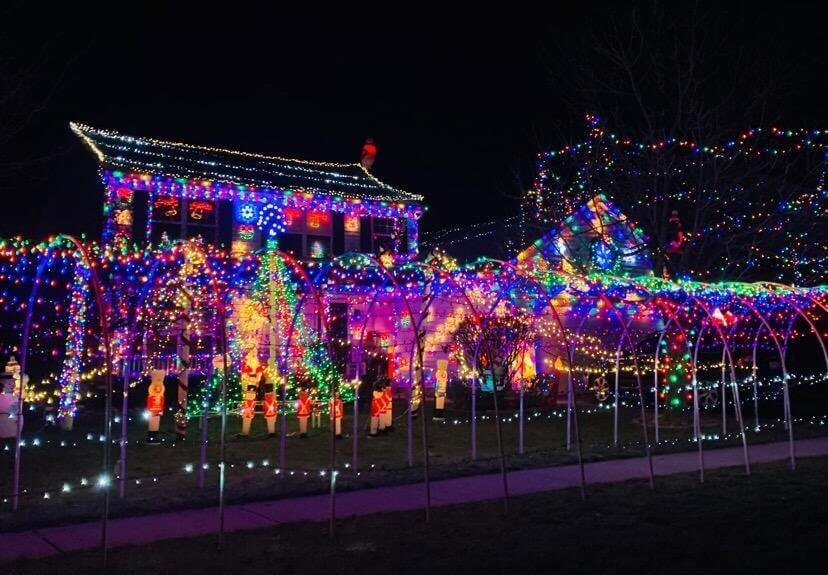 3rd Place
3152 Primrose Street
East Dundee Residences
1st Place
829 Balmoral Drive
2nd Place
308 Williams Place
West Dundee Residences
1st Place
738 Tartans Drive
2nd Place
2718 Connolly Lane
3rd Place
212 S 2nd Street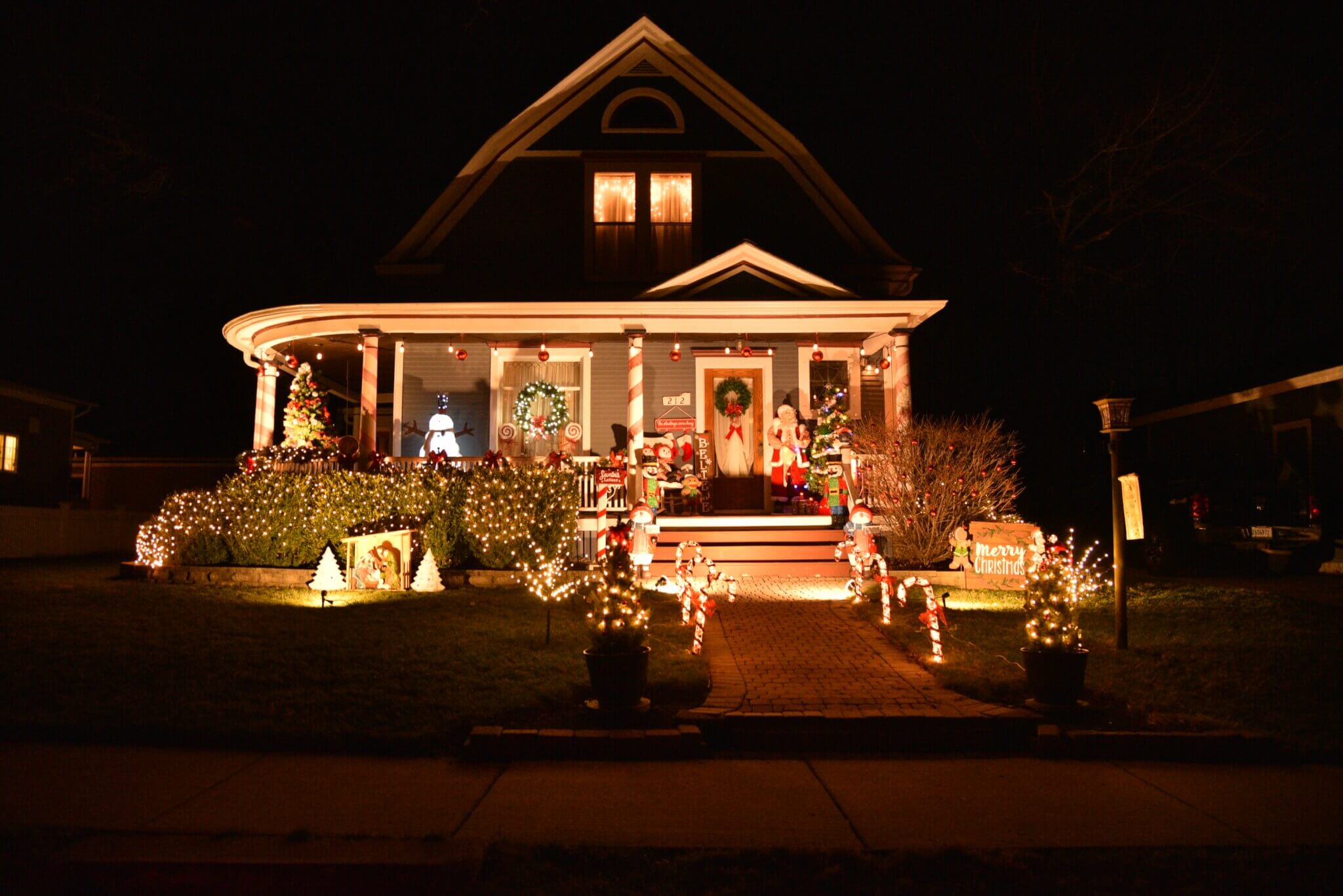 Elgin Area Businesses
1st Place
Plank Road Tap Room
39W149 Plank Road, Elgin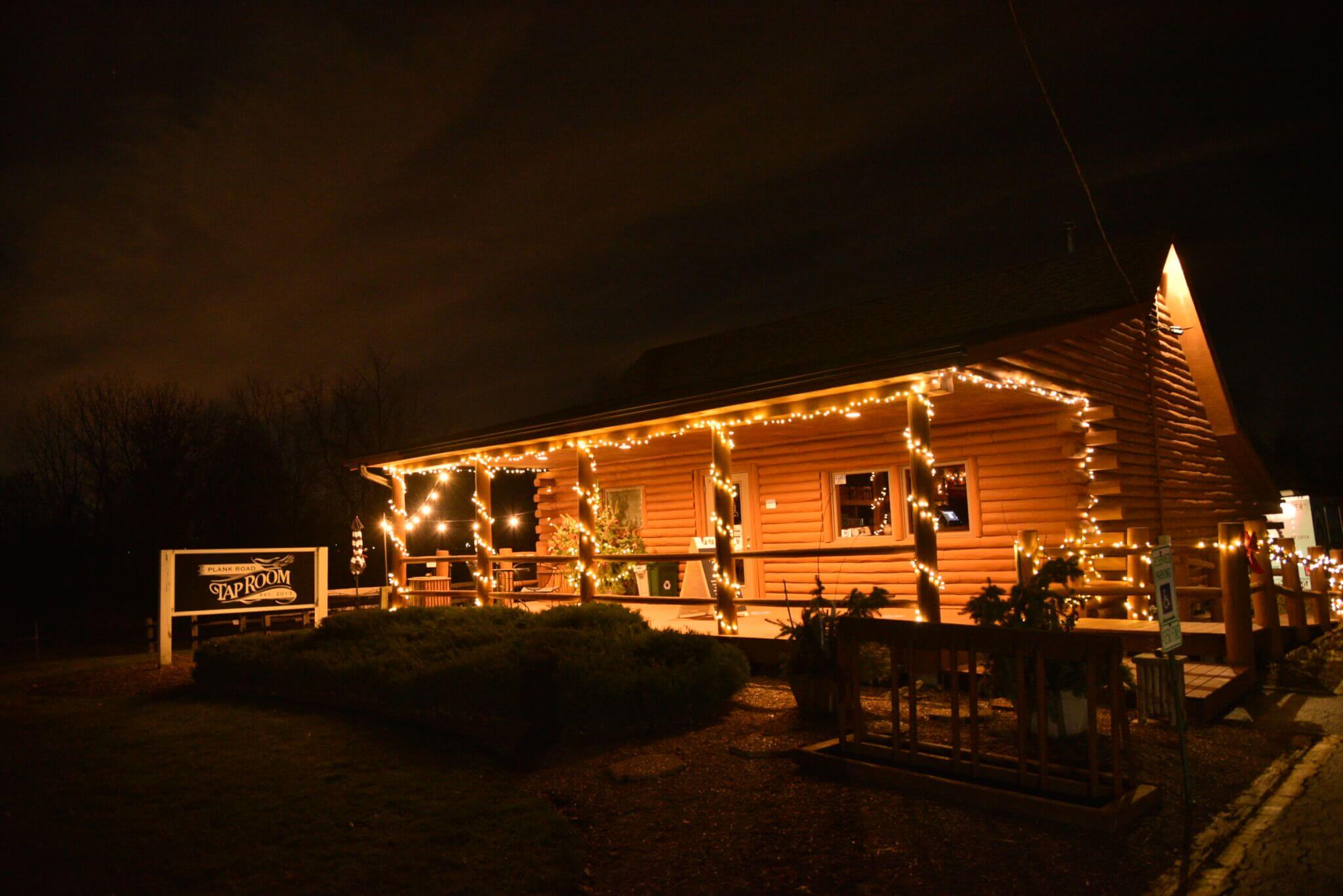 2nd Place
Elgin History Museum
360 Park Street, Elgin
3rd Place
Green Guerrilla
On Campus of the Elgin Math and Science Academy
1600 Dundee Ave, Elgin
Thank you to all how participated and for those who voted!
We will be doing prize drawing for those who provided their information when voting after the new year. Stay up to date on our Facebook page and other social channels to stay up to date and see if you've won!