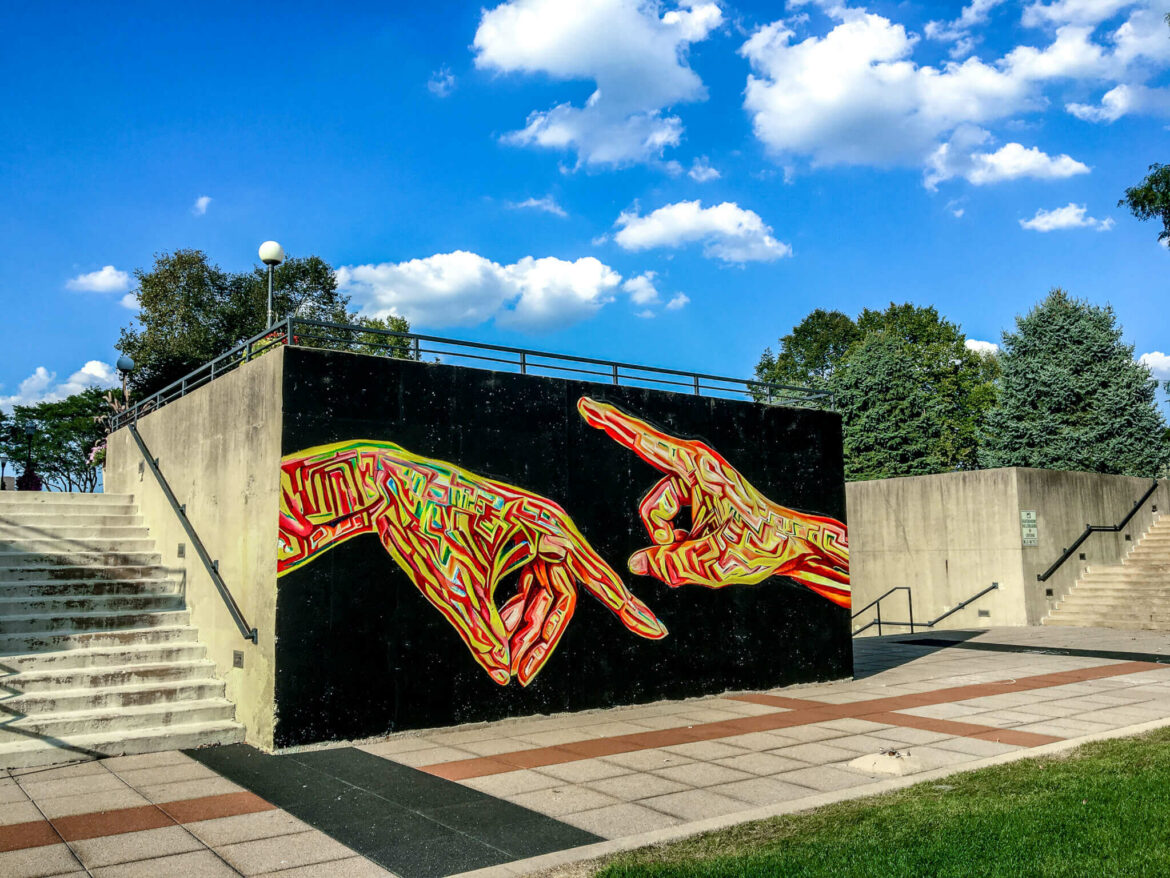 The City of Elgin is changing and growing; over the last six years, Elgin has defined itself as a "City of the Arts." The Elgin Cultural Arts Commission (ECAC) saw a need to develop a plan and system to facilitate public art.
This need was two-pronged. First, there was a need to develop a system to catalog, maintain, and oversee the existing collection to better serve the community. Second, there was a need to facilitate the growth of public art in Elgin by installing two new pieces of public art each year through the New Works Program.
In addition to this growth in public art by acquiring new pieces, the ECAC has created new programs suvh as the Donate-A-Wall program, the Neighborhood Public Art Grant program, Utility Box Wrapping and more. These programs address additional issues and has put into place an infrastructure to handle the ever increasing interest in the arts in Elgin.
Self Guided Tour Map of Elgin's Public Art
Learn more by visiting cityofelgin.org/publicart
Content provided by Elgin Cultural Arts Commission