Founded in 1836, the City of Elgin has had decades of history shape it. Starting off as a small river town to today, a bustling hub of business, art and recreation with over 115,000 residents. The city, namely the Elgin Historical Society has done an incredible job at preserving the history scattered throughout the 38 square miles that make up Elgin. As you go along the tour be sure to click on the links to listen to the story and learn more about each building along the route.
If you're interested in learning more of Elgin's history check out the Elgin Heritage Comission's website at www.elginhistory.org
Downtown Elgin Historic Commercial District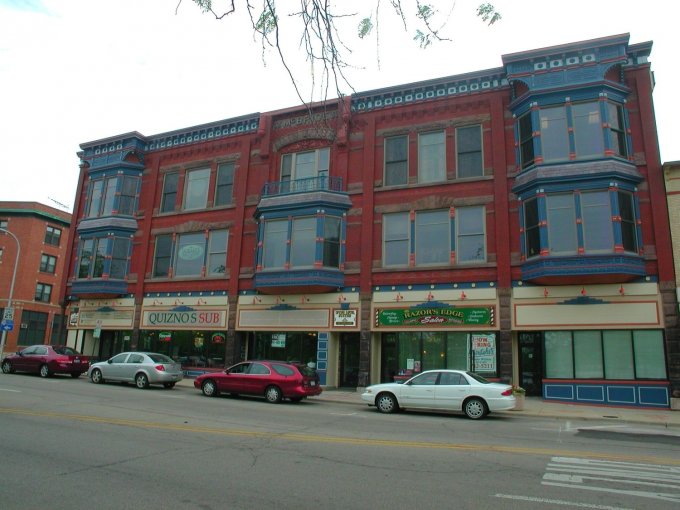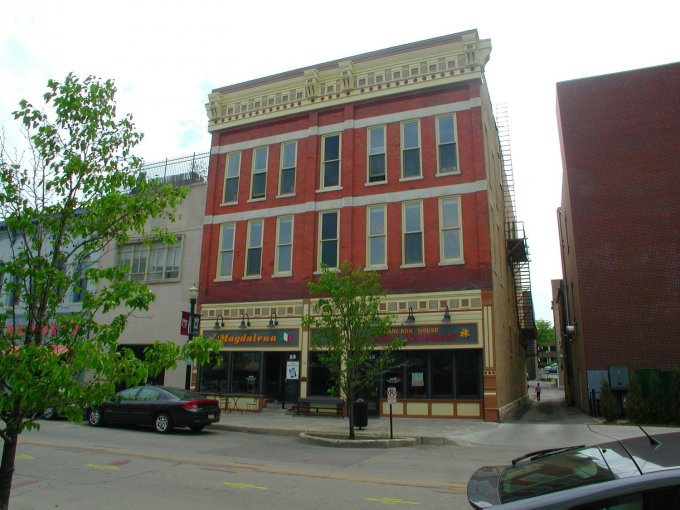 Thank you to the City of Elgin- Heritage Commission for allowing us to use their information and pictures to make this possible.
If you liked this tour check out our Gifford Park Association Self Driven Tour to tour Elgin's most historic residential district.
If you enjoyed our tour, we would love to know! Tell us all about it by using the hashtag #ExploreElgin and show us your favorite stops. Whether you took our tour by car or in your living room, we would love to see you enjoying our history!