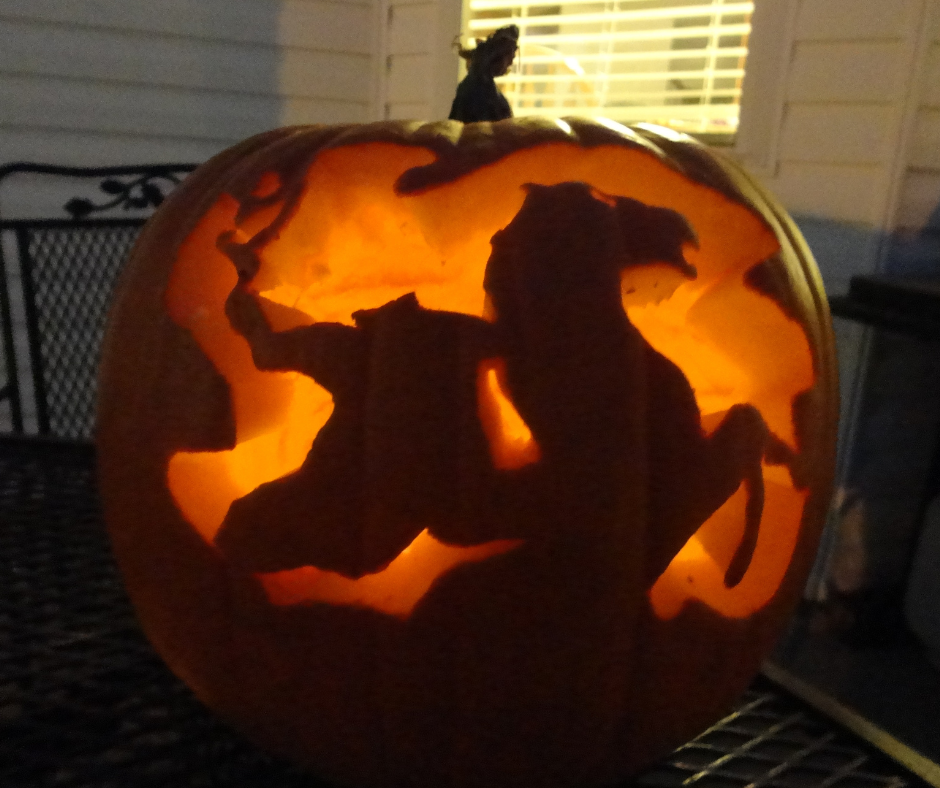 Legends don't give this community enough spotlight. Located between West Dundee, IL, and Gilberts, IL, Sleepy Hollow is a smaller community known for its ties to fiction, annual events that draw visitors from near and far, and a few delicious places to eat from. In this blog post, we'll take a closer look at what makes Sleepy Hollow a truly enchanting place to visit and explore!
Rich History
One of Sleepy Hollow's most captivating aspects is its interesting history. The village's name itself evokes images of Washington Irving's famous story, "The Legend of Sleepy Hollow." Although Sleepy Hollow, Illinois, doesn't have a headless horseman (year-round anyway…), it is full of exciting history!
The village traces its origins back to the mid-19th century when it was a farming community. Today, remnants of this history can still be seen in well-preserved barns and farmhouses along this village.
Exciting Events
Sleepy Hollow is a vibrant community with a calendar of annual events showcasing its lively spirit.
East Egg Hunt – The children of Sleepy Hollow and surrounding communities scramble to gather some great treats in the fields of Sabatino Park!
Fourth of July Festival, Parade, and Fireworks: Celebrate America's independence in style with Sleepy Hollow's annual Fourth of July parade and fireworks show. It's a patriotic extravaganza that lights up the night sky and fills the air with the sounds of joyous celebration.
Halloween in the Hollow: Held every year, there is a chili cookoff contest, costume contest, and bonfire! At twilight, the Headless Horseman after whom the community was named rides off into the night.
Sleepy Hollow Community Events
Restaurants/Businesses
Sleepy Hollow, IL has a few businesses and restaurants to choose from- all with great services and food!
Salsa Street Mexican Restaurant and Cantina – 1025 W Main St. Sleepy Hollow, IL 60118