The 2023 Nightmare on Chicago Street date has been announced!
For the past 10 years, the city of Elgin's streets have been crawling with zombies… we need to unite and stop them together on October 21st, 2023! The night of the dead is coming up soon! Not only has the footprint for the event gotten larger, but there is a whole new zone about the Aztec underworld!
Adéntrate en el mundo de los muertos y descubre los secretos del inframundo en Nightmare On Chicago Street este año. Aparta la fecha⚠️211023⚠️Salvan la ciudad… de nuevo. Asegura tus boletos del Safe Zone para experimentar Nightmare on Chicago Street como nunca antes.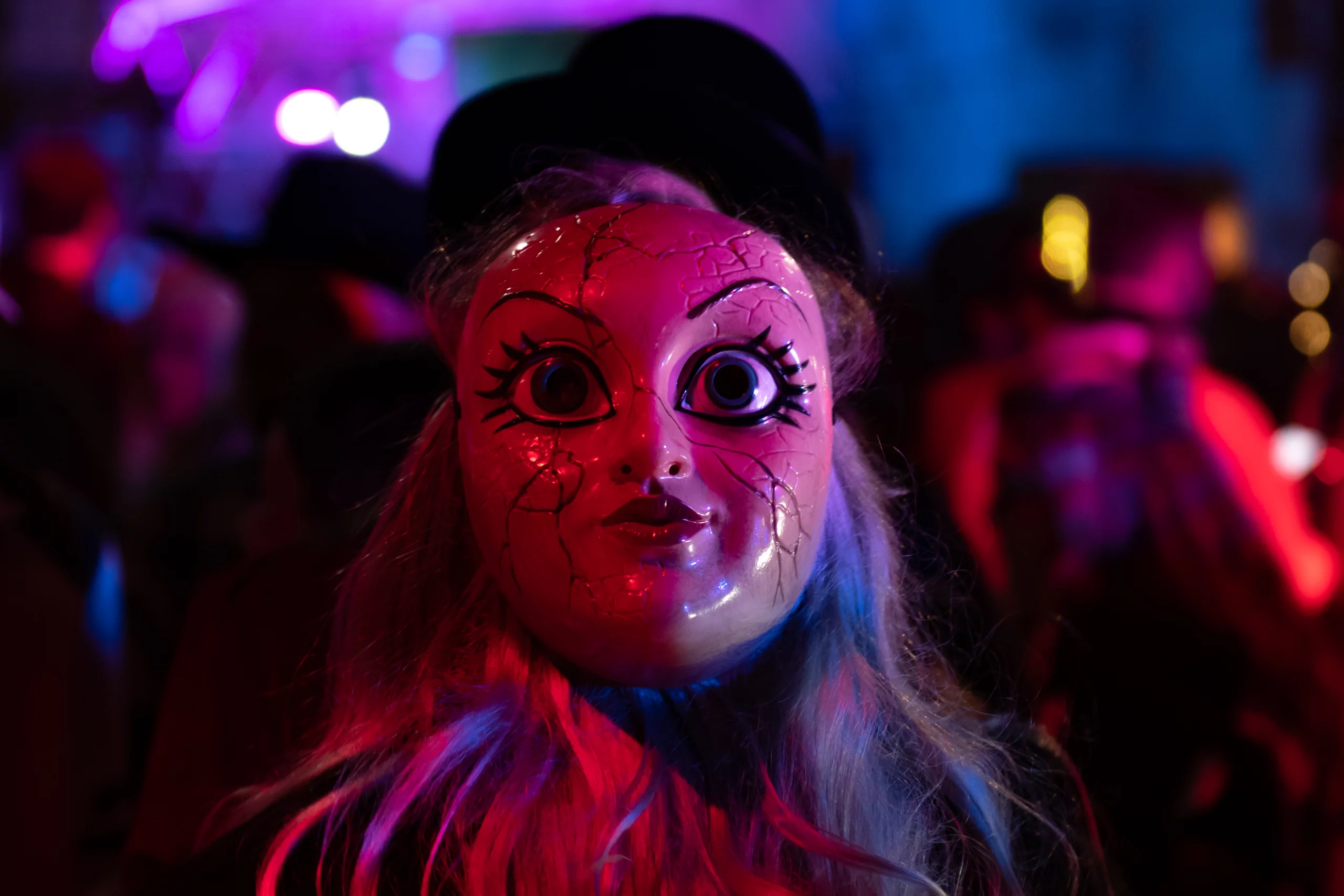 You can purchase your tickets for Nightmare on Chicago Street on their website or you could purchase them at the gate. Downtown Elgin restaurants and bars will be open and available to the public. Spooky vendors and entertainers will be a part of the fun.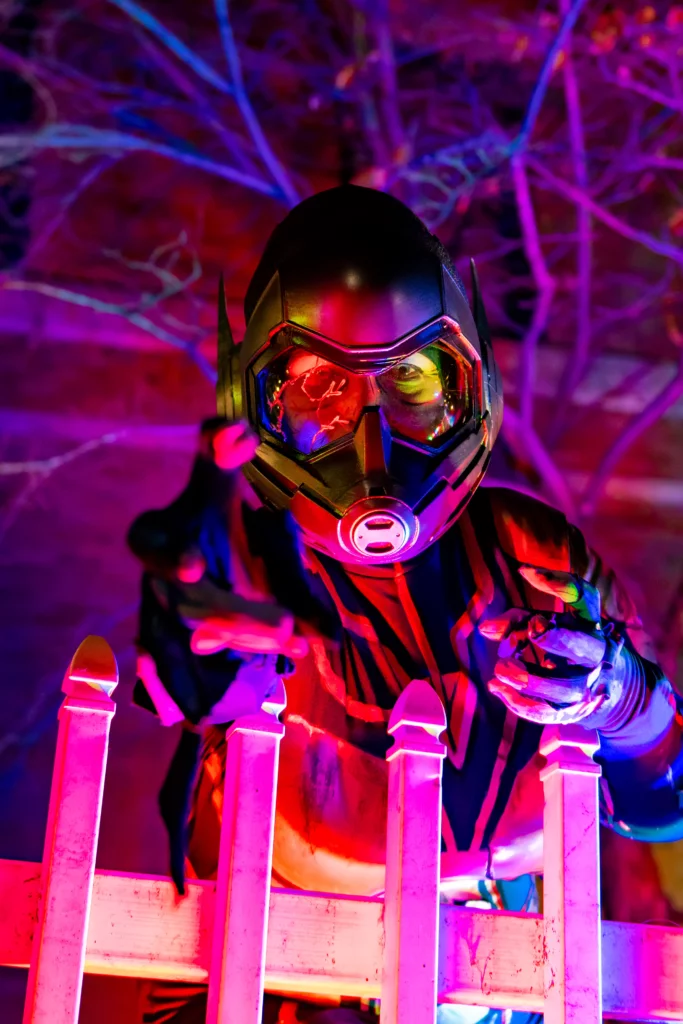 There will be staged full of live music, a DJ stage, heart-pounding excitement in the Thunder Dome, a Bizarre Bazar, end-of-times drinks and food creations, B-movie Boulevard, and the best costumes this side of Halloween.

The event is for people aged 17 and older, however, anyone under the age of 17 that would like
to take part in the apocalypse, may join the defense if accompanied by a parent or guardian at
all times. Costumes are encouraged but not mandatory to participate.
Need more information about this event? Click on the buttons below for additional details.